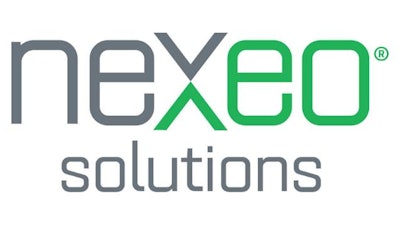 WL Ross Holdings Corp., a company formed to make acquisitions, will buy control of the chemicals and plastics distribution company Nexeo Solutions Holdings LLC for about $1.6 billion.
WL Ross, run by billionaire investor Wilbur Ross, said it is buying the company from the global asset manager TPG, which will retain a 35 percent stake. WL Ross will then change its name to Nexeo Solutions Inc.
Under the deal, WL Ross will buy the company for about 35 million shares of its common stock, along with about $1.3 million in cash and will assume It will also assume debt.
Nexeo, which is based in The Woodlands, Texas, had revenue of about $3.9 billion in its most recent fiscal year and operates in more than 80 countries with more than 2,450 employees, according to New York City-based WL Ross.
Following completion of the deal, Ross will serve as chairman of the company while current Nexeo CEO David Bradley will continue as the company's leader.
The deal is expected to close in the second quarter.