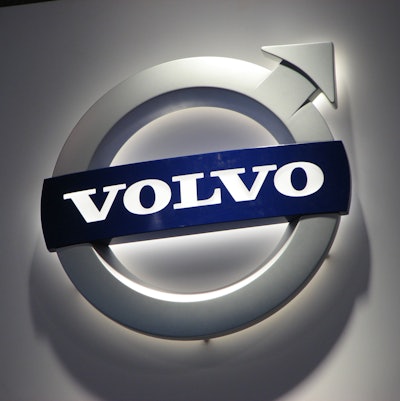 COPENHAGEN, Denmark (AP) — Sweden's Volvo Cars says it is recalling 59,000 cars in 40 markets because of faulty software that can briefly shut down the engine and electric system while driving.
Group spokesman Stefan Elfstrom says the recall affects only five-cylinder diesel models from its 60 and 70 series built from mid-2015.
Elfstrom told The Associated Press Saturday that the glitch can be "unpleasant" but the company has no information about any accidents caused as a result. Both the engine and electric system start up again immediately.
He said the cars have been sold in chiefly Sweden, Britain and Germany. Owners will be asked by letter to contact their local dealership for a no-charge fix.
Chinese company Geely Holding bought the Volvo brand in 2010.