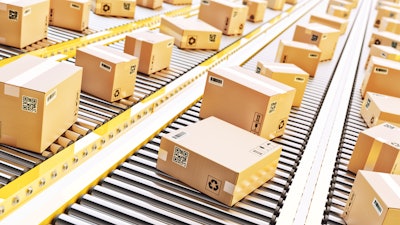 iStock
Join us today at 11:00 am CST for an exclusive roundtable discussion about how to execute successful e-commerce strategies. We'll tell you how to find your pink shoe with purple laces and fix your we-we problems (it will all make sense when you join).
Register here.
The roundtable discussion includes:
David Mantey, editorial director of digital media, IEN.
Curt Anderson, co-founder of ecommerceMGMT, an e-commerce training resource guide for manufacturers.
Damon Pistulka, co-founder of Exit Your Way and part of the ecommerceMGMT cooperative leadership team.
Gary Bales, President and CEO at International Sensor Systems, which makes custom PCB circuit assemblies.
We will discuss:
How to execute manufacturing e-commerce strategies.
How to grow and scale your e-commerce business.
E-commerce opportunities in the U.S. manufacturing sector?
Register now and join us for the live Q&A.