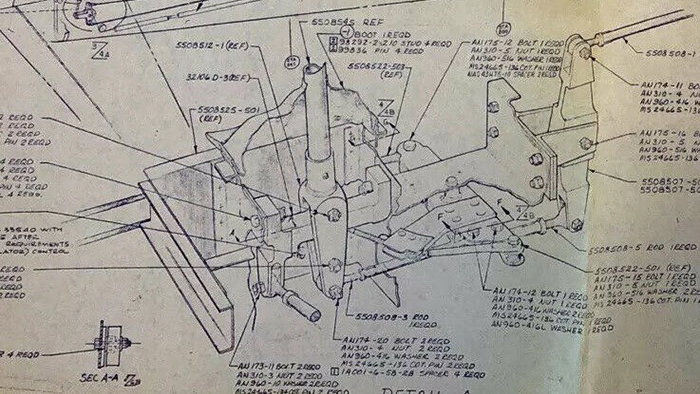 Purdue University
WEST LAFAYETTE, Ind. – The VizSeek search technology from a Purdue University-affiliated company will play a significant role in helping the Department of Defense manage its digital assets to protect the United States. 
Imaginestics, a software company headquartered in the Purdue Research Park West Lafayette, has received a one-year contract from the U.S. Army's Redstone Arsenal in Huntsville, Alabama, to make its engineering data instantly accessible for part identification, maintenance and repairs. The precise value of the six-figure contract was not disclosed. 
The Army base currently has tens of thousands of paper blueprints for legacy parts, created before the era of digital design. Working in partnership with the University of Alabama in Huntsville (UAH), the Redstone Arsenal is now scanning these physical documents, saving them as PDF files. 
The data management team subsequently will engage the VizSeek visual search engine from Imaginestics. VizSeek will scan each PDF and extract data from the engineering drawing, creating a database that can be searched by text, attribute, geometry or a combination of these. Army personnel can then instantly locate the data by searching the database. 
"We are very pleased to be working on this project," said Jamie Tan, CEO of Imaginestics. "When there is a critical need to identify a replacement part, this can now be done in seconds instead of hours. The benefit to military personnel at the base and in the field is very significant."