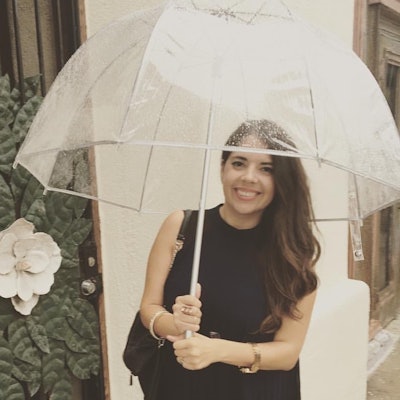 Nora Villarreal is a marketing specialist at TrendMiner, a company whose mission it is to democratize analytics within process industries.
With nearly 15 years of marketing experience, she has achieved success with companies such as Ingrain, the American Bureau of Shipping, and ExxonMobil.
Nora is a graduate of Texas State University - San Marcos where she double majored in Communications and History.