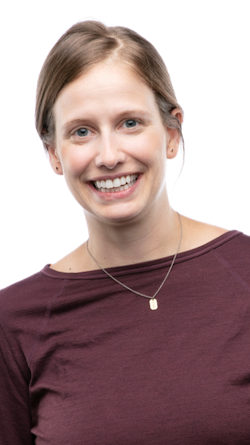 Product Manager, MasterControl
Katie Farley is a product manager at MasterControl, where she collaborates with customers, engineering, quality and other cross-functional teams to complete software product roadmaps that accomplish user needs. In this role, she has been actively involved in defining and developing MasterControl's one-of-a-kind Manufacturing Excellence solution, as well as been responsible for the early-adopter program that brought the solution to market for life sciences manufacturers. 
Farley has 10 years of experience in management and recruitment positions within various industries, most with an emphasis on IT. She earned a Certified ScrumMaster certification and is a Scaled Agile Framework (SAFe) 4 certified product owner/product manager. Farley holds a bachelor's degree in international business management and German from Western Washington University and a master's in management information systems from the University of Utah.