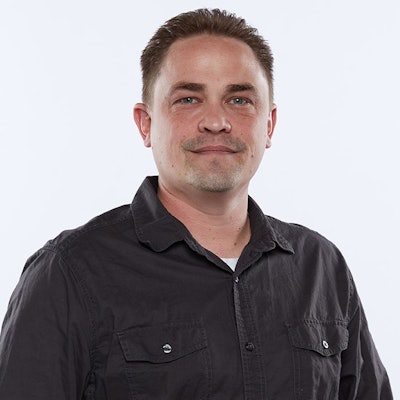 Terrance Holbrook is a Director of Product at MasterControl, where he is responsible for market research, product design and development of software features and functionality for MasterControl's innovative Manufacturing Excellence solutions suite.
With 25 years of experience in manufacturing and seven years in international medical device product development, Holbrook has honed his expertise in the entire R&D and operations lifecycle, particularly scaleup process control and improvement.
Throughout his career, he has overseen the scaleup of dozens of manufacturing operations globally, helped launch over 400 products, and completed numerous FDA inspections and Form 483 mitigations, ISO certifications, international registrations, and quality system implementations and upgrades.
A certified Lean Six Sigma Black Belt, ISO auditor, EQ Trainer Certified, and Scaled Agile Framework (SAFe) trainer and implementation manager, Holbrook is also certified in Total Quality Management (TQM). Holbrook holds a bachelor's degree in business administration from Purdue University and an MBA with a concentration in international business from Westminster College.