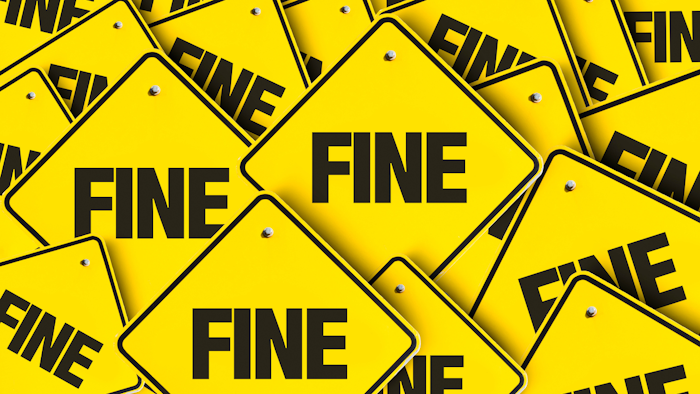 The U.S. Department of Labor's Occupational Safety and Health Administration (OSHA) has cited Bravo Pak, Inc. for failing to abate hazards at its Pennsauken, New Jersey, facility. The company owes $259,760 in penalties.
In June 2019, OSHA cited the shipping supplies manufacturer after an attempt to clear a jammed machine resulted in an amputation of a worker's fingers. Investigators found Bravo Pak failed to develop and implement a lockout/tagout program to address the unexpected start-up of a machine during servicing, and failed to ensure proper machine guarding. The company agreed to correct the hazards.
When Bravo Pak Inc. failed to provide OSHA with verification of the hazards' corrections, the agency initiated a follow-up inspection on September 30, 2019. "This employer's failure to follow required safety standards continues to put workers at risk for serious injuries," said OSHA Marlton Area Office Director Paula Dixon-Roderick.
"Employers are legally responsible for ensuring that workers are provided necessary workplace safety and health protections," stated Principal Deputy Assistant Secretary of Labor for Occupational Safety and Health Loren Sweatt. OSHA's lockout/tagout and machine guarding webpages include compliance assistance resources to protect workers from these hazards.
The company had 15 business days from receipt of the citations and penalties to comply, request an informal conference with OSHA's Area Director, or contest the findings before the independent Occupational Safety and Health Review Commission. Bravo Pak did not contest or otherwise respond to the citations and penalties, which by law becomes a final order.
The company has since failed to pay any of the associated penalties, which the Department may refer for debt collection.
Under the Occupational Safety and Health Act of 1970, employers are responsible for providing safe and healthful workplaces for their employees.