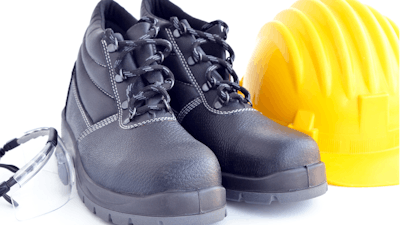 iStock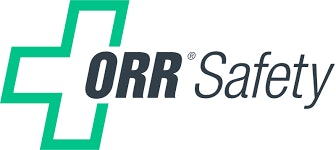 Louisville, KY-based ORR Safety Corporation — a provider of safety footwear, gloves and other personal protective apparel and a subsidiary of ORR Corporation — announced Wednesday that it has entered into an agreement to become Under Armour's exclusive distributor to the U.S. industrial safety market.
"As the exclusive distributor of Under Armour products to the industrial safety market, ORR has the unique opportunity to provide the American worker with innovative, field-proven gear created by a well-established brand known for its performance-enhancing apparel," stated ORR Corp. chairman Clark Orr, Jr. "ORR and Under Armour are both solution providers. Under Armour creates performance solutions while ORR creates safety solutions. Together we will offer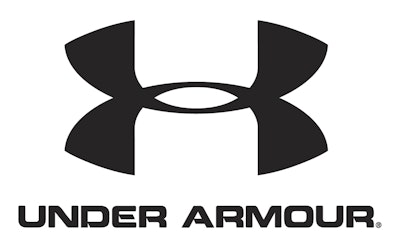 products that enhance productivity and protect workers with garment technology that help regulate body temperature, provide UV protection and improve endurance."
ORR said that Under Armour products were available to ORR customers as of Wednesday.
"As the relationship progresses, ORR Safety is looking forward to collaborating with the team at Under Armour to create innovative products specifically for the safety industry," ORR's news release said.