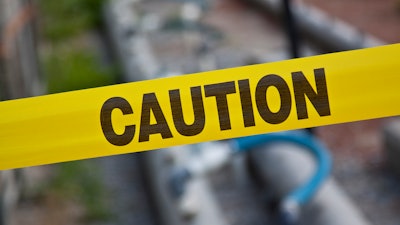 COLUMBIA, S.C. (AP) — A worker at a nuclear fuel factory in South Carolina has spilled a highly toxic acid on his clothes but was not hurt.
Nuclear Regulatory Commission spokesman Roger Hannah says the worker was transferring hydrofluoric acid from one container to another last week when some of the chemical ended up on the leg of his protective clothing at the Westinghouse plant near Columbia.
Hannah told The State newspaper the worker was taken to a hospital, where a doctor examined him and found no injuries.
Experts say even small drops of concentrated hydrofluoric acid on bare skin can be fatal.
Westinghouse reported the Nov. 19 incident, but Hannah says the report isn't publicly available yet.
The plant 10 miles (16 kilometers) south of downtown Columbia makes fuel rods for nuclear reactors.