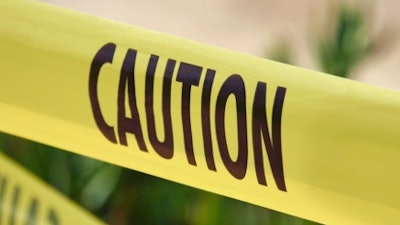 PASCAGOULA, Miss. (AP) — A contractor working at an oil refinery in southern Mississippi has fallen to his death.
News outlets report the man fell Tuesday night at the Chevron Pascagoula Refinery.
Chevron said in a news release Wednesday morning that it will not release details about the death until the victim's family is notified.
Chevron emergency responders provided emergency support and called an ambulance.
The plant has more than 1,500 employees and handles nearly 14 million gallons (53 million liters) of oil per day.
Update: The worker has been identified: