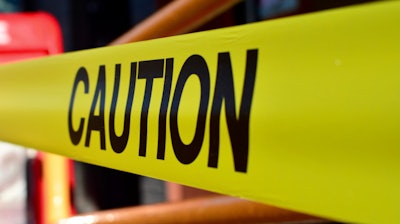 BATON ROUGE, La. (AP) — A sulfuric acid release sent two contractors at an ExxonMobil chemical plant in Louisiana to the hospital.
Louisiana Department of Environmental Quality spokesman Greg Langley says the agency wasn't immediately sure what caused the release Monday morning at the Baton Rouge plant.
The Advocate reports that in a brief statement, Exxon said three people were treated by first responders, two of whom were taken to a hospital "for further evaluation."
No problems were reported outside of the plant facility. Langley says the acid released was a small amount, which was contained onsite. He expects any investigation to be performed by the Occupational Safety and Health Administration.
Exxon is anticipated to file a letter with the state within the week to explain how the sulfuric acid was released.