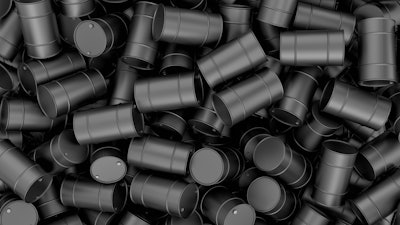 GRENADA, Miss. (AP) — Federal officials want to put a polluted north Mississippi industrial site on the national Superfund list for cleanup.
The U.S. Environmental Protection Agency on Tuesday proposed the Rockwell International Wheel & Trim site in Grenada to the list, making it eligible for long-term cleanup funding.
Ohio-based Ice Industries now operates part of the 40-acre complex as Grenada Stamping.
The industrial solvent trichloroethene was used there in manufacturing and chrome plating. It's been found on site, in an adjacent neighborhood, in a creek and at a dump site. Residents of the Eastern Heights neighborhood have long complained about contamination.
The EPA says it restarted a treatment system on Dec. 29 to reduce levels of trichloroethene inside the manufacturing building.
The former Mississippi Phosphates Corp. plant in Pascagoula joined the list last year.