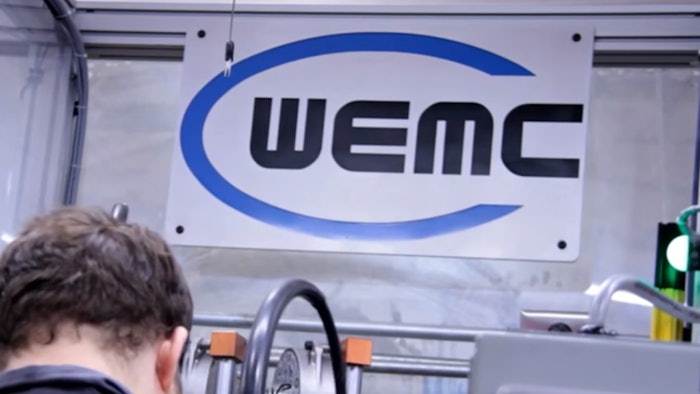 YouTube
FRANKLIN, Ohio (AP) — A 30-year-old man has been crushed to death after a piece of heavy equipment fell on him at a southwest Ohio factory.
Authorities say Douglas Mescher, of Lebanon, was killed Tuesday at Walther Engineering and Manufacturing, a vehicle parts maker in Franklin where Mescher worked as a subcontractor.
Franklin is about 35 miles (56 kilometers) northeast of downtown Cincinnati.
A company spokesman declined to comment when contacted by the Dayton Daily News.
The Occupational Safety and Health Administration is investigating Mescher's death.