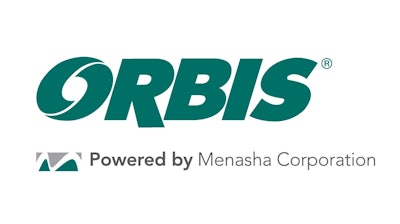 A 53-year-old press operator and backup grinder died early Wednesday at an ORBIS plastic fabrication plant in Osage City, Kansas.
Ruben Guadlaupe Chavira was operating a forklift around 3:00 a.m. when it pinned him up against other equipment and caused fatal injuries.
He was found by another employee, but pronounced dead by by the local coroner's office at the scene.
Chavira had been employed with the company since 2014.
An OSHA investigation is pending.
ORBIS, part of Menasha Corporation, manufactures reusable plastic containers, pallets, dunnage and bulk systems. The material handling company serves the industrial, food, beverage, environmental and consumer goods markets.