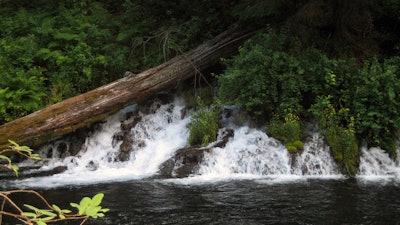 Flickr
ALBANY, N.Y. (AP) — Residents have filed a lawsuit against a plastics manufacturer in a New York village, claiming it knowingly polluted well water with a toxic chemical used in Teflon coatings.
The New York City law firm Weitz & Luxenberg filed the lawsuit, which seeks class-action status, on Monday on behalf of the four residents in Rensselaer County.
The defendant, Taconic Plastics, of Petersburg, declined to comment, saying it doesn't address pending litigation.
State regulators are holding the company responsible for groundwater contamination with PFOA, a chemical linked to cancer and other illness.
The law firm has filed a similar lawsuit against two other manufacturers implicated in PFOA contamination in nearby Hoosick Falls.
The Taconic lawsuit seeks punitive damages, health monitoring for residents, permanent well water filtration and other measures.