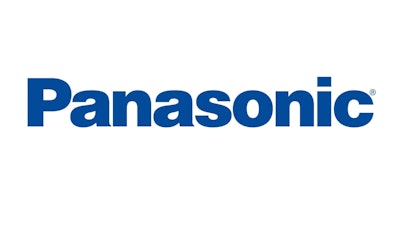 Panasonic this week announced that it has reached a settlement with Getac, resolving Panasonic's $17.5 million patent infringement judgment against the company.
Panasonic sued Getac, accusing the company's K120 and UX10 products of infringing three Panasonic design patents, U.S. Design Patent Nos. D756,998; D766,232 and D785,634.
On June 8, 2022, a jury returned a verdict in favor of Panasonic, finding willful infringement by Getac and awarding Panasonic US$17,515,616.
The patents protect the creativity and innovation of Panasonic's designs, such as its TOUGHBOOK CF-20, a rugged detachable laptop, for which Panasonic has received multiple design awards.
Getac began selling its K120 and UX10 products after Panasonic launched its CF-20 and TOUGHBOOK CF-33 models.
Under the settlement agreement, Getac has agreed to stop selling the K120 and UX10 products in the U.S. after February 1, 2023.