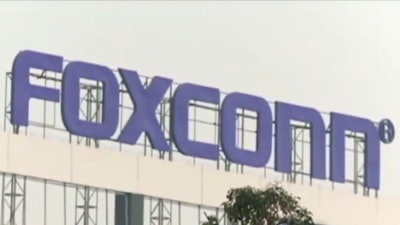 According to Reuters, Foxconn will today announce plans to build a manufacturing plant in Wisconsin. The impact on the state's economy will likely be transformative.
According to a White House official, it will "bring jobs and billions of dollars in investments."
To win Foxconn's business, a report in the Milwaukee Journal Sentinel says the plan could cost from $1 billion to $3 billion in local, state, federal incentives.
President Donald Trump is expected to make a "jobs announcement" from the White House today at 5 p.m.
The company has stated that it could create as many as 10,000 new jobs. If the price tag remained around $1 billion, the government would spend about $100,000 per job.
Foxconn plans to invest more than $10 billion to construct a display-making factory in the U.S.