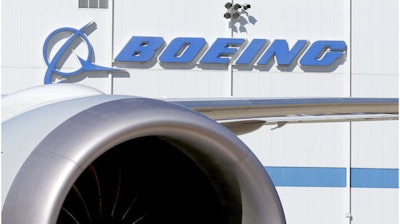 Yesterday, Boeing issued the following statement regarding the Air Force One program:
"We are currently under contract for $170 million to help determine the capabilities of these complex military aircraft that serve the unique requirements of the President of the United States. We look forward to working with the U.S. Air Force on subsequent phases of the program allowing us to deliver the best planes for the President at the best value for the American taxpayer."
On Tuesday, President-elect Donald Trump suggested that he would cancel Boeing's contract to build a new fleet of presidential aircraft to replace the aging models that shuttle the president around the world. He cited "out of control" costs of more than $4 billion in a tweet that ended with "Cancel order!"