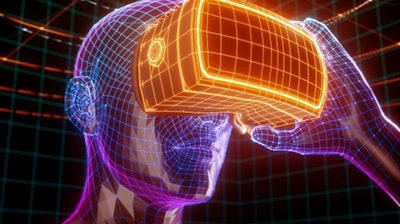 BAE Systems
BAE Systems yesterday announced that it has completed the acquisition of Bohemia Interactive Simulations (BISim) for $200 million.
BISim joins BAE Systems as a wholly-owned subsidiary, bringing global software development and advanced military simulation and training solutions to the company's growing digital transformation portfolio.
According to Tom Arseneault, president and CEO of BAE Systems, the acquisition will help BAE expand modelling and simulation capabilities and better serve the rapidly growing market for virtual global military training systems.
BISim uses the latest game-based technology to develop high-fidelity training and simulation software products and components for defense and civilian applications.
The global market for military training and simulation environments and related services is expected to continue growing and surpass $11 billion annually. The new subsidiary will help BAE meet increasing demand for both military and civilian applications.
BAE Systems and BISim began working together in 2019 on the U.S. Marine Corps War Gaming and Analysis Center contract, and later as part of the BAE Systems Joint All Domain Operations System of Systems research and development project.
BISim will join the BAE Systems Intelligence & Security sector.
BISim's simulation products are used by more than 60 countries, as well as within all branches of the U.S. military.

Headquartered in Orlando, Fla., BISim has an international presence with more than 325 employees working in the United States, United Kingdom, Australia, the Czech Republic, and Slovakia, among other countries.