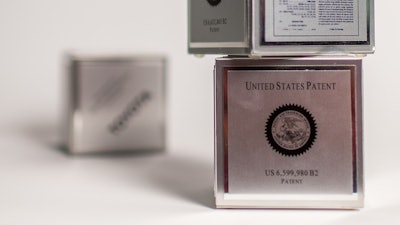 Toyota
The United States Patent and Trademark Office awarded Toyota more patents than any other automaker in 2021, according to an annual ranking by the Intellectual Property Owners Association (IPO).
Toyota's engineers and scientists were granted a total of 2,753 patents in 2021 with many in battery research to support vehicle electrification, plus other categories, including but not limited to automated driving systems, hardware, software, AI, materials and other mobility-related inventions.
This is the eighth consecutive year that Toyota has been the highest ranked automaker in this study.
Toyota has invested more than $1 billion in R&D related to automated vehicles and robotics since 2017.