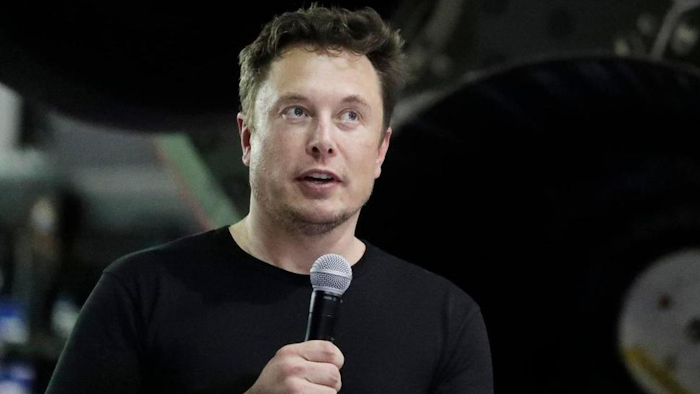 FLINT, Mich. (AP) — Flint students in the seventh and eighth grades will be getting laptops, thanks to a donation from the Elon Musk Foundation.
The announcement was made Wednesday at a Flint school board meeting. The foundation is giving about $424,000.
Derrick Lopez, superintendent of Flint schools, says the Musk and Mott foundations "have been amazing" to the district. Flint schools are using a separate Musk grant of $480,000 to for water filtration.
Musk is the CEO of Tesla Motors and the head of SpaceX. The entrepreneur also is testing an underground transportation tunnel in Los Angeles.