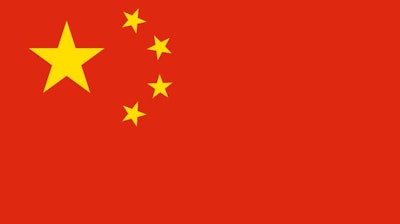 SANTA ANA, Calif. (AP) — A California woman who helped smuggle military and space communications technology from the United States to China has been sentenced to nearly four years in federal prison.
Si Chen of Pomona was handed a 46-month term on Monday.
Prosecutors say that from 2013 to 2015, Chen bought and illegally exported items to China without proper licenses, including devices used in space communications and in military communications jammers.
Chen, who's a Chinese national, pleaded guilty in July to conspiracy to violate a federal act that restricts the export of some technology to foreign nations. She also pleaded guilty to money laundering and using a forged passport.