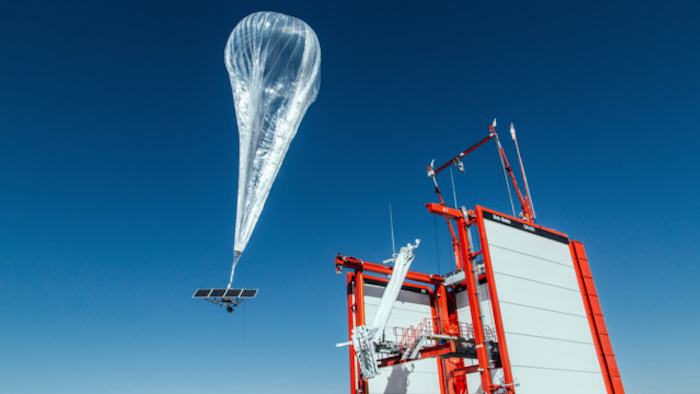 Project Loon via AP
MOUNTAIN VIEW, Calif. (AP) — Loon and Wing are graduating from X, Alphabet's secretive incubator known as the "moonshot factory." Loon aims to deliver internet signals via high-altitude balloons, while Wing builds airborne delivery drones.
By graduating, they are considered full-fledged businesses and will be part of Alphabet's "other bets," aside from the company's main cash cow, Google. They join companies like smart-thermostat maker Nest, health-data firm Verily and self-driving car company Waymo.
Astro Teller, X's captain of moonshots, says on a blog that the two companies now "seem a long way from crazy" after having started as X projects several years ago.
Loon, for instance, provided internet service from the stratosphere to Puerto Rico after Hurricane Maria devastated the island last year.