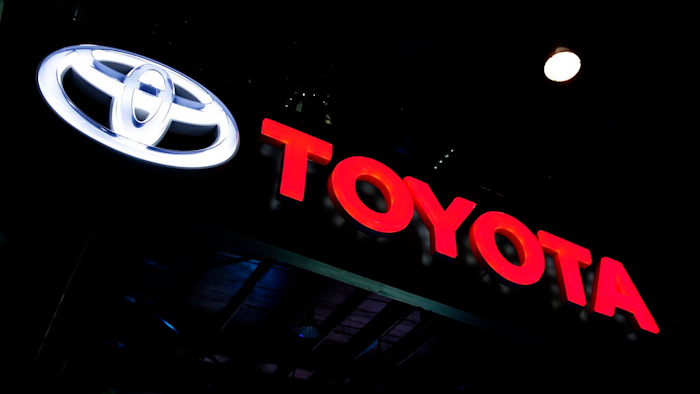 AP file
Toyota says it will begin integrating Amazon's Alexa voice assistant into some of its vehicles, so drivers can tell their cars to play music or set a comfortable temperature at home before arriving.
In choosing Alexa over rival Google Assistant, Toyota Connected CEO Zack Hicks says Amazon is the right partner as Toyota studies what future mobility might look like.
The integration will start later this year. Toyota didn't say which car models will have it.
Ford and Hyundai are among the auto companies already supporting Alexa.
Hicks says there's nothing preventing Toyota from partnering with others in the future.
The development came Tuesday as the CES tech show floor opened.