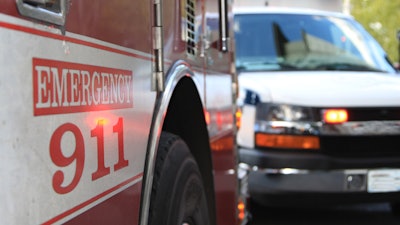 NORTH LITTLE ROCK, Ark. (AP) — A jury has rejected claims from the relatives of a man who died in a lawn-mowing accident in North Little Rock five years ago.
Cedric Quinn Hill was found crushed to death under a Kubota L275 tractor in May 2012. His family filed a civil suit against the manufacturer and its Arkansas affiliate several months later, saying that the tractor was defective.
According to the Arkansas Democrat-Gazette , jurors last week rejected those claims and cleared Kubota of any responsibility in Hill's death.
The lawsuit had argued that the tractor was defectively designed and that it lacked necessary safety equipment like a roll bar and seat belts.