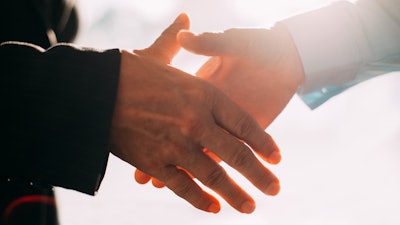 VIRGINIA BEACH, VA. -- A Virginia company planning to build a new manufacturing facility on a former golf course is slated to add 1,100 jobs with average annual salary of $74,000.
The Virginian-Pilot reports Gov. Terry McAuliffe announced Tuesday that Global Technical Systems will be eligible for $7.8 million in state grants and incentives once the factory is running. The Virginia Beach Development Authority could add another $1.8 million if it meets its investment and job creation goals.
The company will make batteries that can store and produce energy at the 540,000-square-foot (50,167-sq. meter) facility, scheduled to open in March 2019.
The 30-acre (12-hectare) site will be transferred from the city to the development authority to sell for $1.2 million. The company plans to invest $54.7 million.