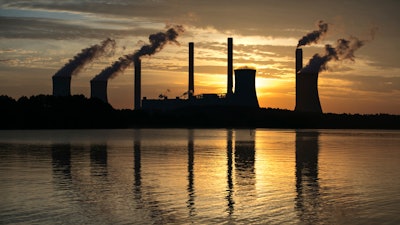 CASPER, Wyo. (AP) — A federal judge has granted another continuance for the developer of an unbuilt Wyoming power plant, pushing back the sentencing hearing to next year.
The Casper Star-Tribune reports that the action marks the fifth time that 71-year-old Michael J. Ruffatto has been granted more time. In court documents, his lawyers say they are nearing a financial settlement that could affect sentencing.
Ruffatto pleaded guilty last year to falsifying documents related to $5.7 million in unaccounted-for funding from the U.S. Department of Energy. Much of the money was supposed to be used for a feasibility study at the proposed Two Elk power plant in northeast Wyoming where only a concrete pad and steel-sided building have gone up.
Prosecutors are seeking at least three years of prison time.