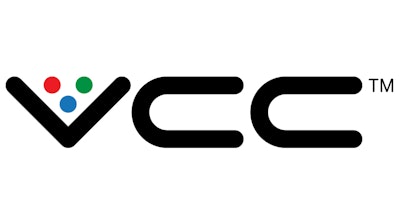 San Diego-based Visual Communications Company (VCC), a designer and manufacturer of LED illuminated electronic components, has completed the acquisition of the Display Products (DDP).
According to the company, the transaction is the third for VCC, which is backed by Southern California-based private equity firms Cloudbreak Capital and Wedbush Capital Partners.
Headquartered in El Segundo, California, DDP is a leader in the tailoring of highly engineered LED solutions for original equipment manufacturers (OEMs). 
DDP also operates Emerge Lighting, a rapidly growing lighting brand that designs and manufactures cutting-edge LED lighting solutions for architectural applications.