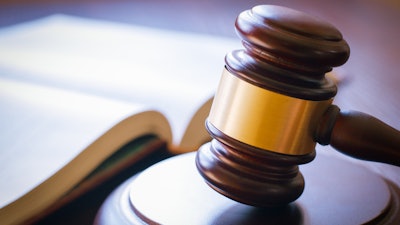 NEWARK, N.J. (AP) — A New York technology company official has admitted that he paid bribes to get a contract with a medical device company.
Eugene Ostrovsky, of Stamford, Connecticut, pleaded guilty Monday in Newark federal court to paying $70,000 in bribes along with others to an employee of the unnamed New Jersey company to try to secure a contract.
The employee, Daniel Lawrynowicz, of Monroe, New York, was charged in March 2016 with accepting the bribes.
Ostrovsky faces up to five years in prison and a $250,000 fine when he is sentenced June 29. He must also forfeit $1.1 million.