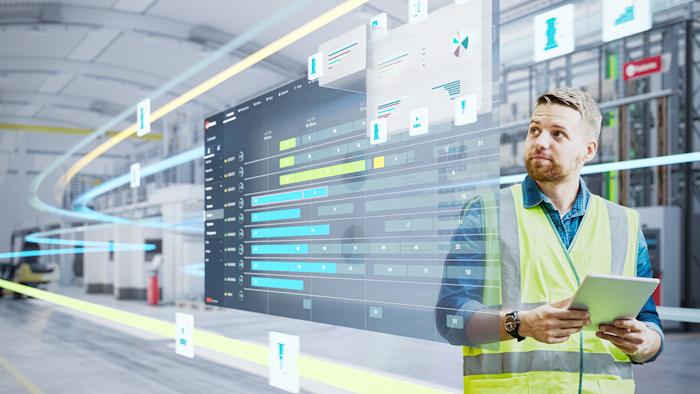 Fastems
Fastems (West Chester, OH) released MMS Version 8 which boosts CNC automation intelligence by introducing a new MMS Insights view. Fastems has developed the user experience and added functionalities that support an economical use of modular fixtures. Version 8 will be available for new and as an upgrade to existing Fastems automation systems during the spring of 2022.
The new MMS Insights module provides CNC companies with highlights and suggestions on how to improve their production processes based on data gathered from the automation system.
MMS overviews the production and comes up with suggestions. It builds upon the functionality of the earlier MMS versions which offer users a full suite of options for automated production planning, including production resource preparation and indication of missing resources such as cutting tools, raw materials, NC programs or workholding. 
For manufacturers using the simple pallet automation systems, Fastems is introducing a new single-screen user interface with drag-and-drop pallet ordering and a new MMS EasyRoute function.
For manufacturers that do not produce purely based on customer orders, there is a new Order Generator that automatically creates production orders based on rules defined by the user. 
For manufacturers producing high mix, Fastems has built a new optional Fixture Resource Management module. It allows the use of modular fixtures that enable higher production mix with fewer pallets.