The legacy of the '559 Bullitt Mustang in photos after the car recently resurfaced (view all photos in gallery).
The car is now owned by Sean Kiernan, who started rebuilding it with his father.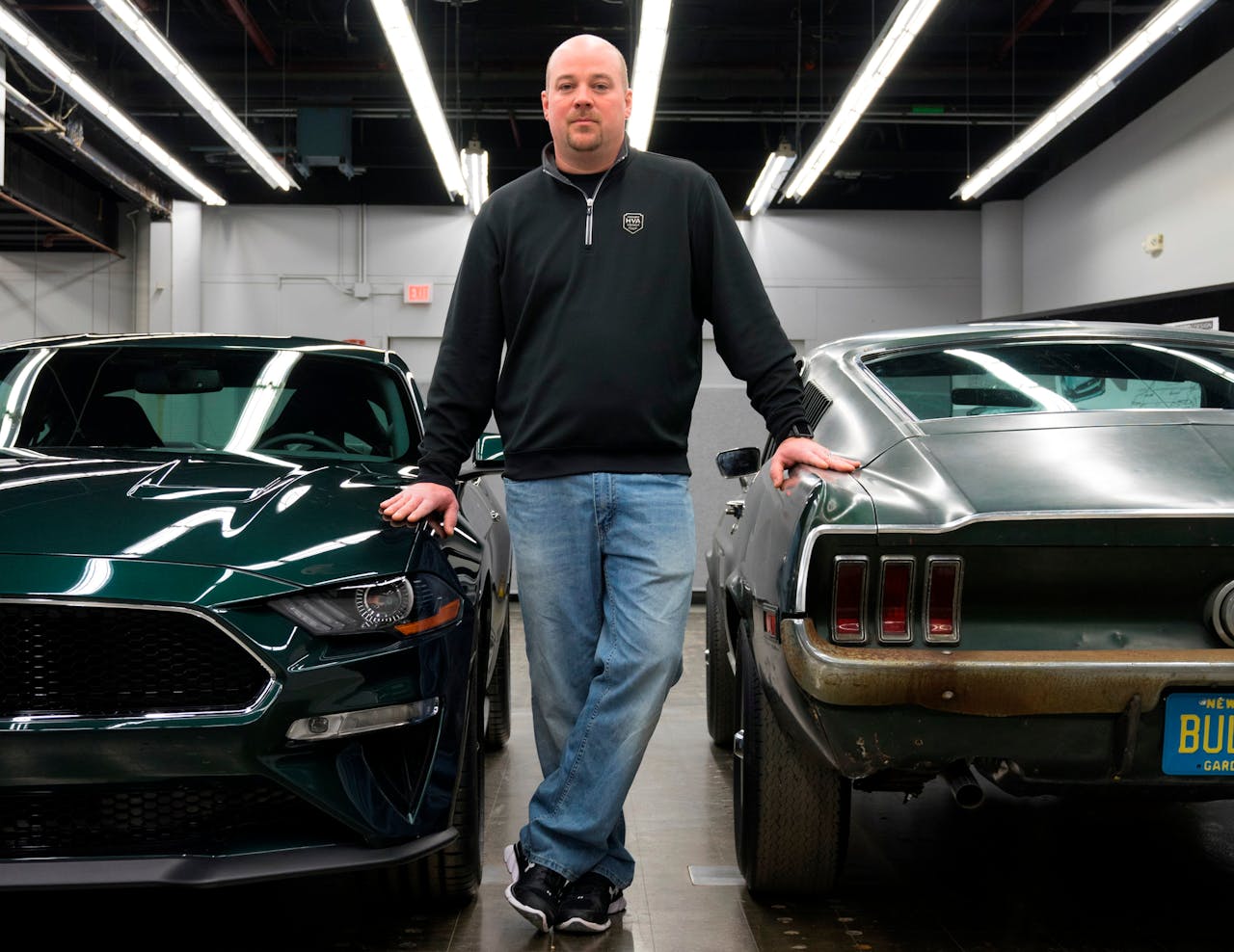 Sean Kiernan - owner of 1968 Mustang from movie Bullitt.Ford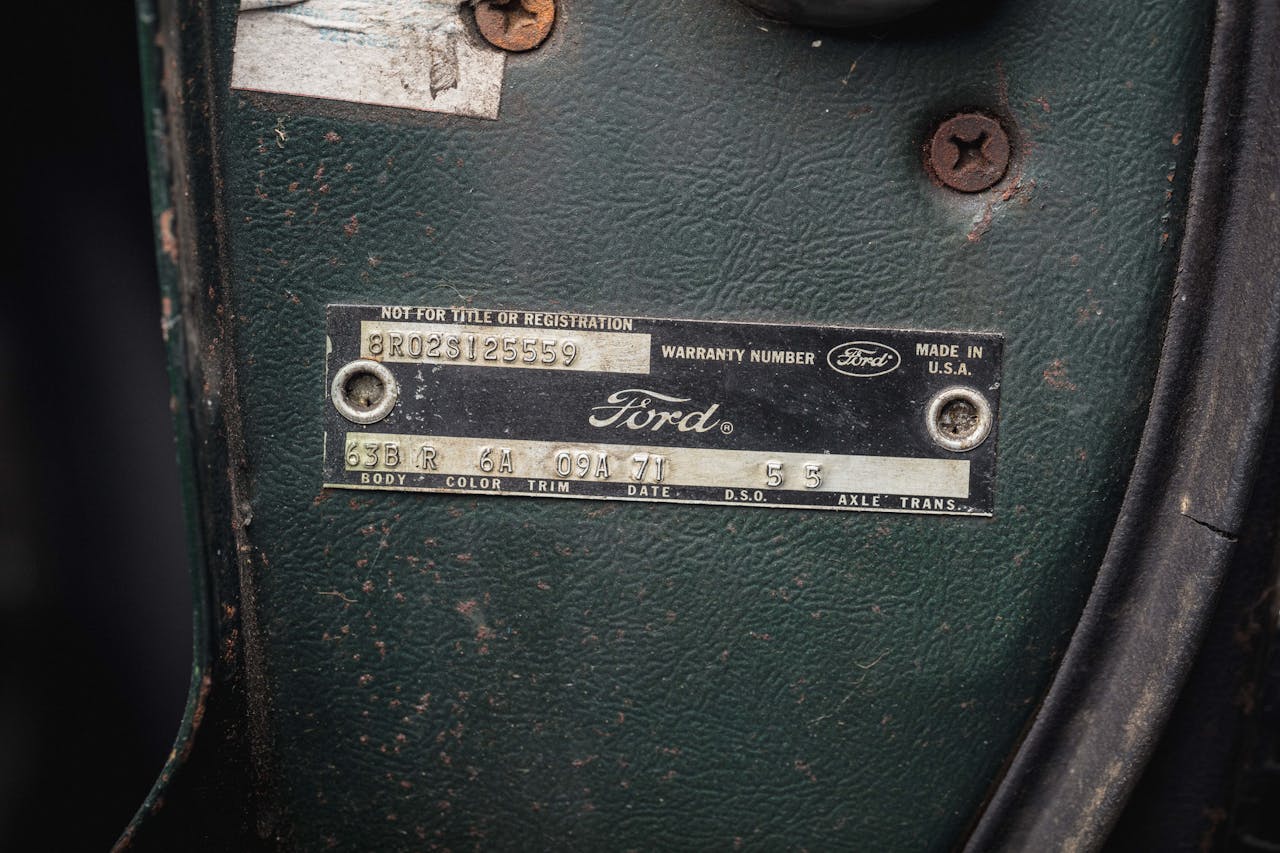 The original VIN plate.Ford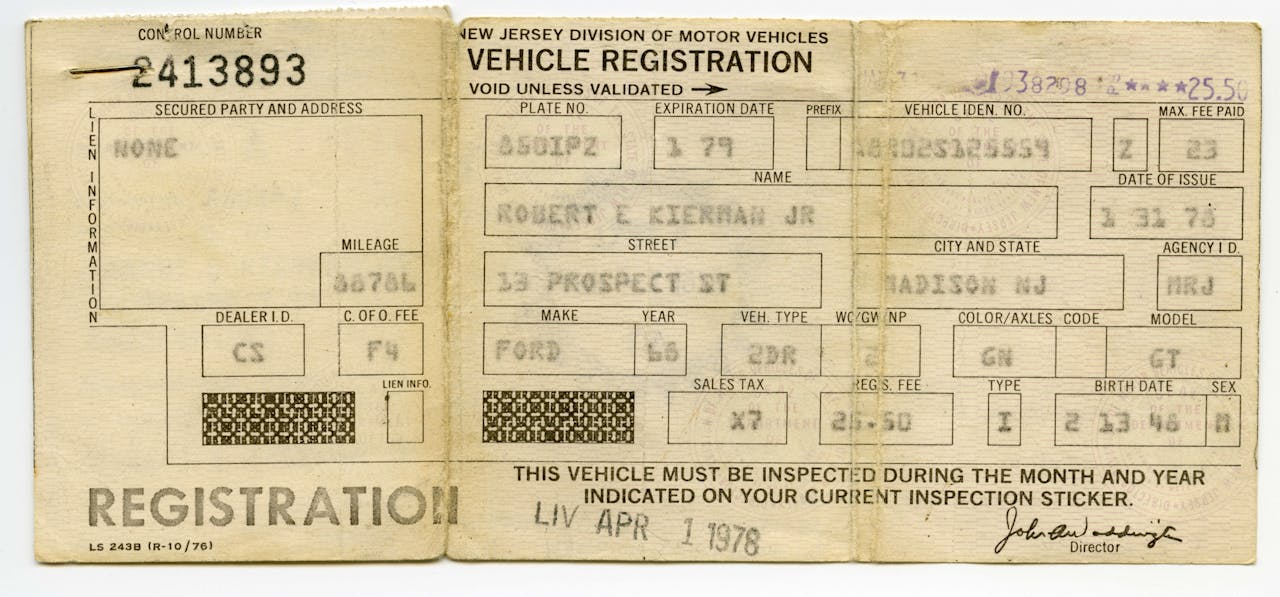 Robert Kiernan's New Jersey vehicle registration.Sean Kiernan.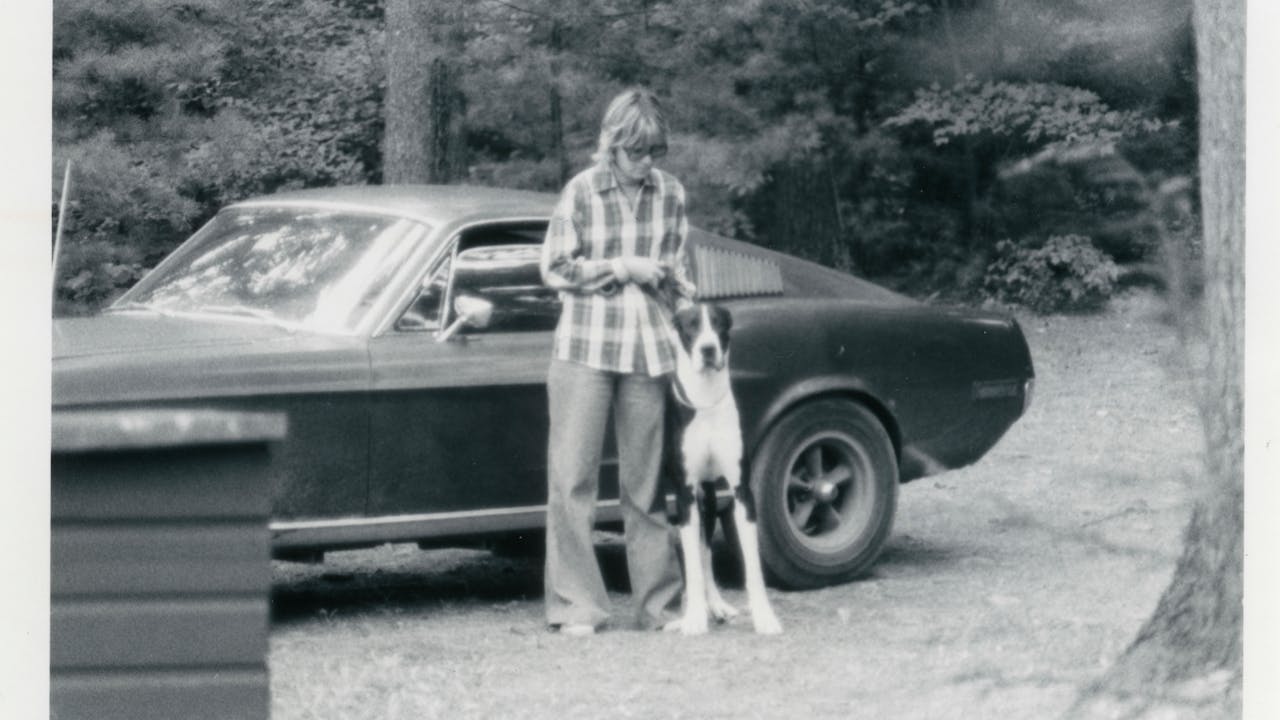 Sean's mom, Robbie Kiernan with family dog, Gatsby, alongside her daily driver in 1977 - the original Mustang from movie Bullitt.Sean Kiernan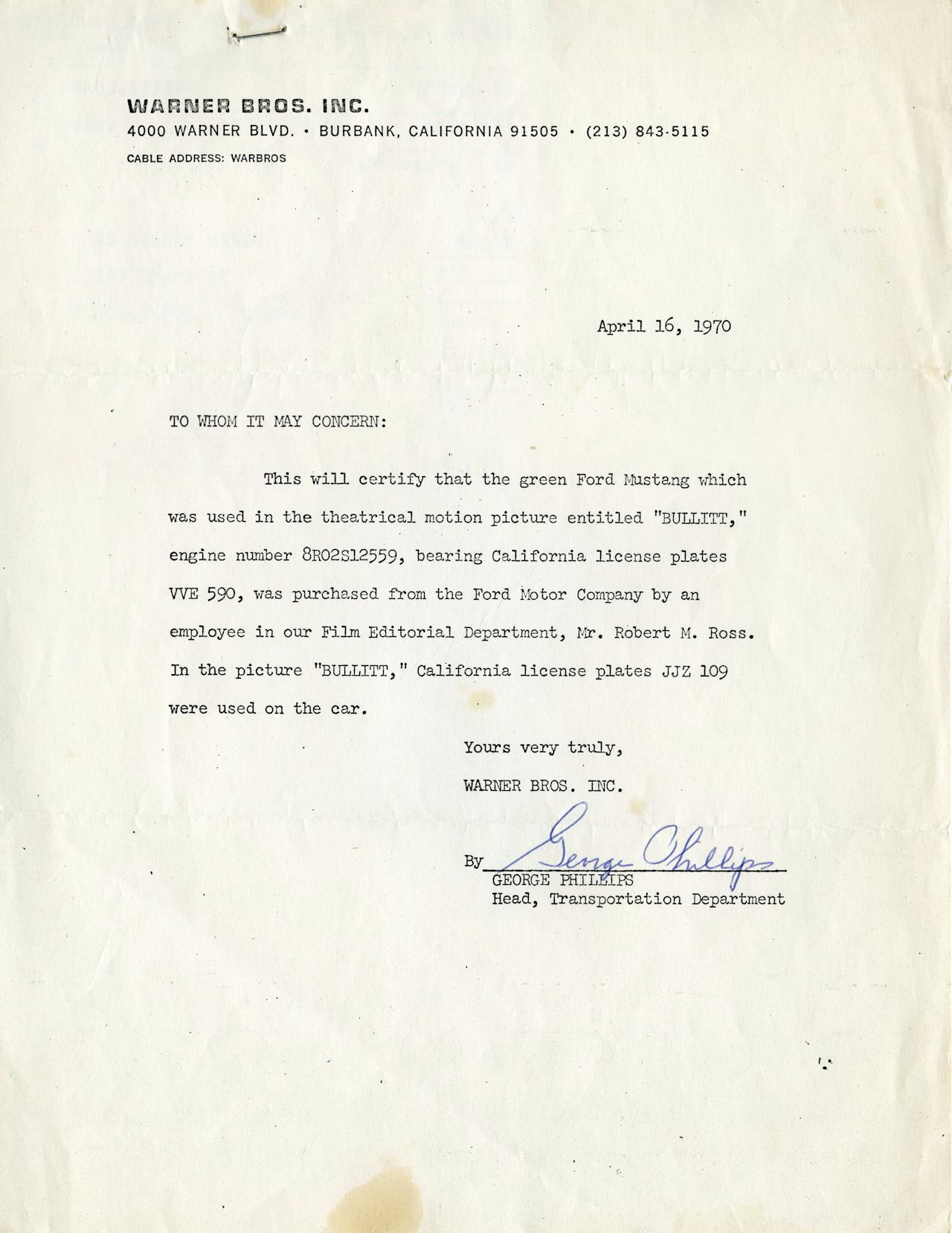 Warner Brothers 1970 Certification of original Mustang movie car starring in movie Bullitt.Ford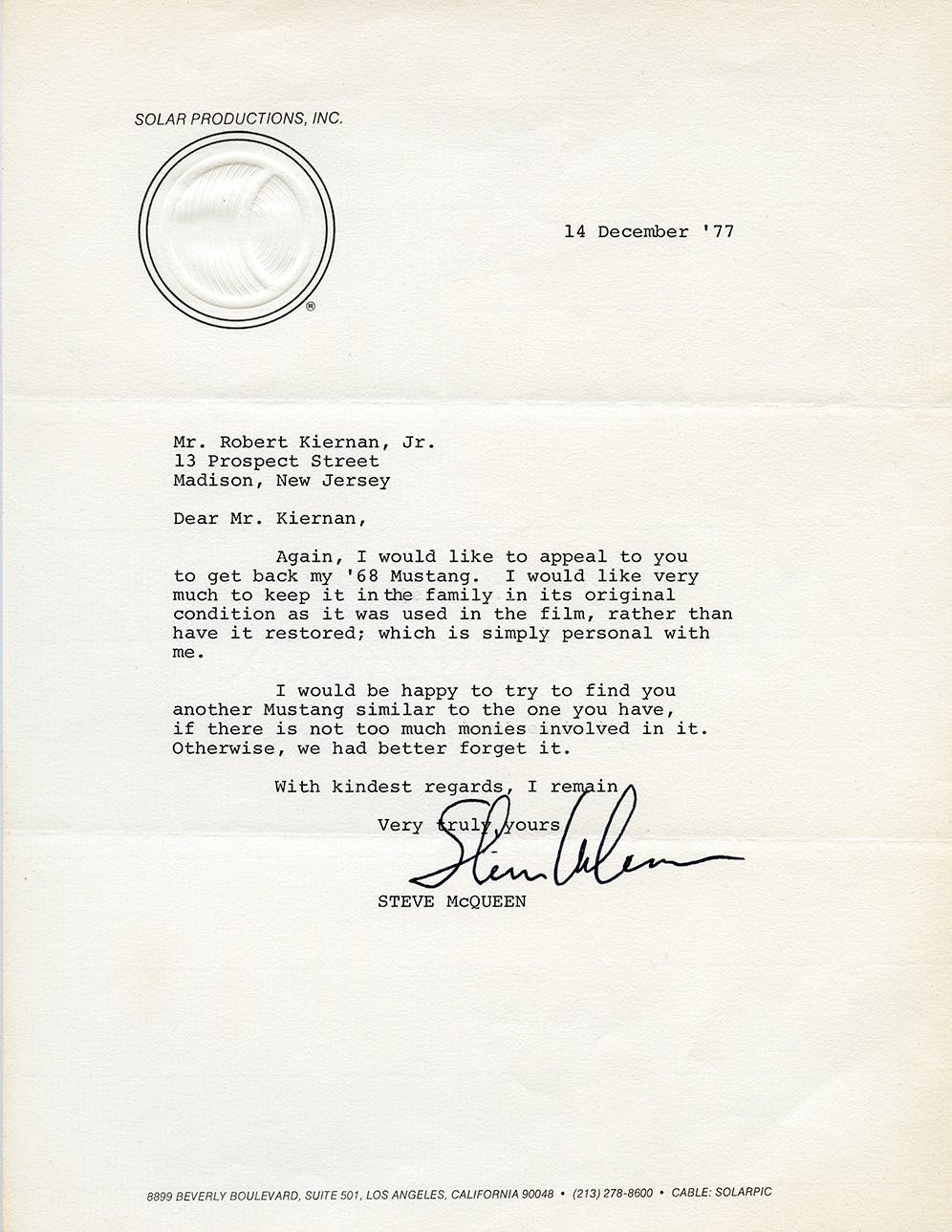 Letter from Steve McQueen to Robert Kiernan.Sean Kiernan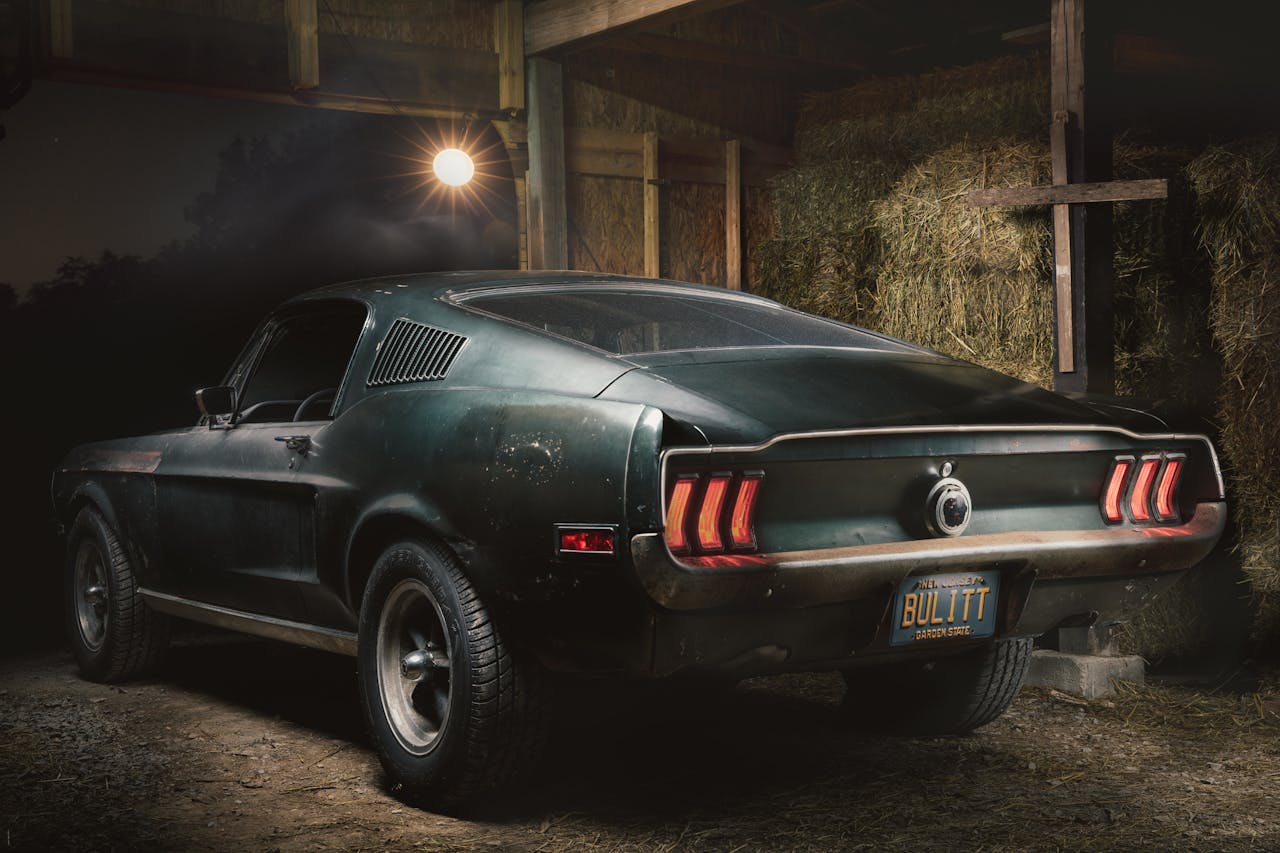 Original 1968 Mustang from movie Bullitt in Sean's secret barn in Nashville.Ford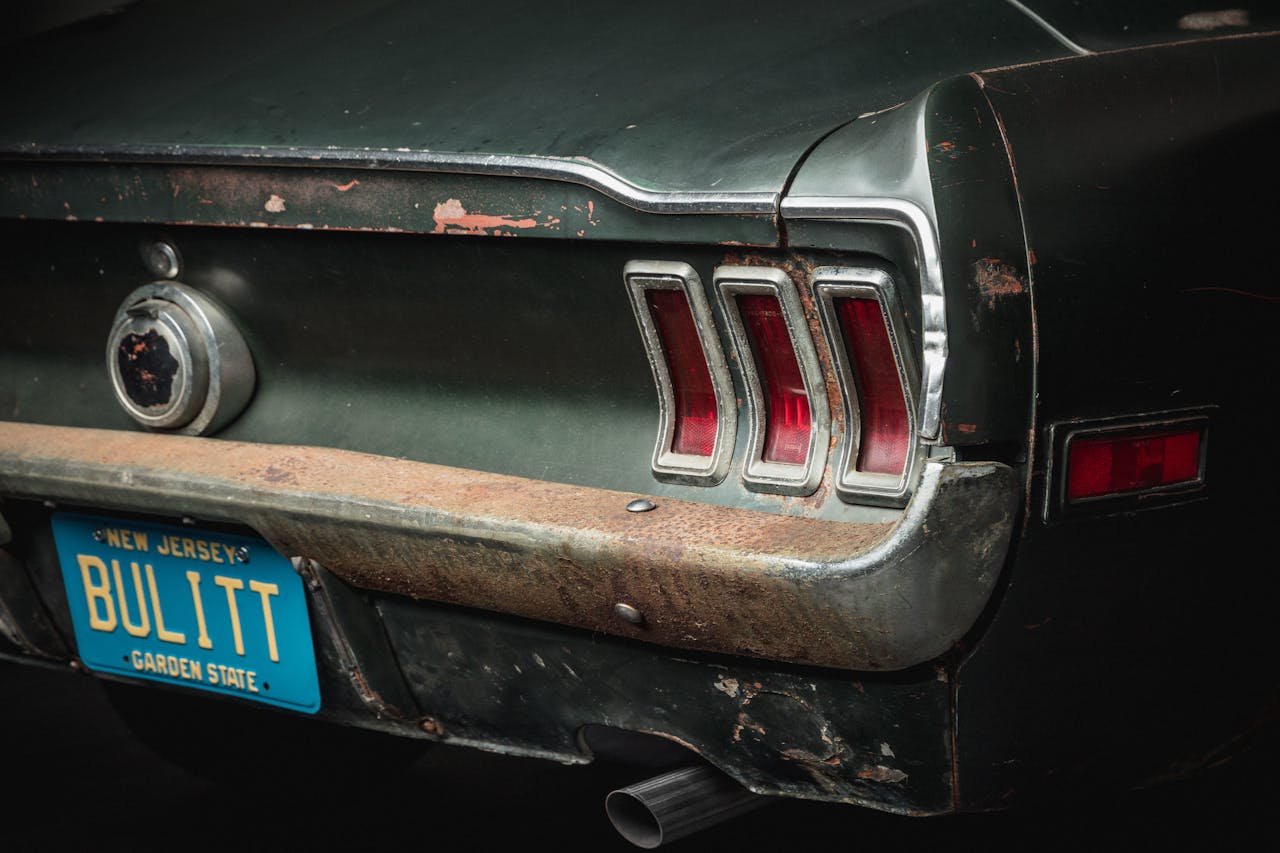 Original 1968 Mustang from movie Bullitt - rear lamps.Ford
Original 1968 Mustang from movie Bullitt - replica Shelby steering wheel made by original supplier to replace the wheel Steve McQueen kept after the movie.Ford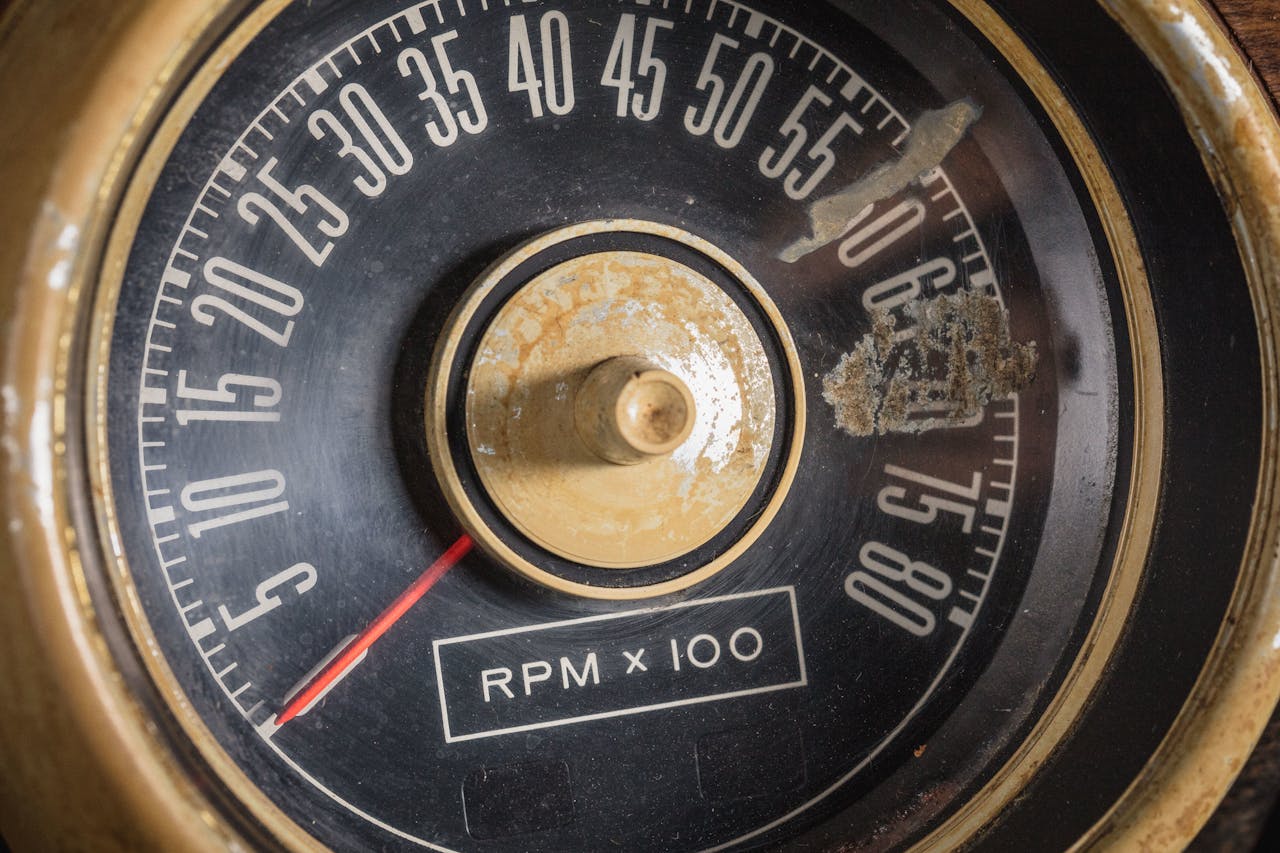 Original 1968 Mustang from movie Bullitt - residue from tape used in the movie with "little pieces" written on it.Ford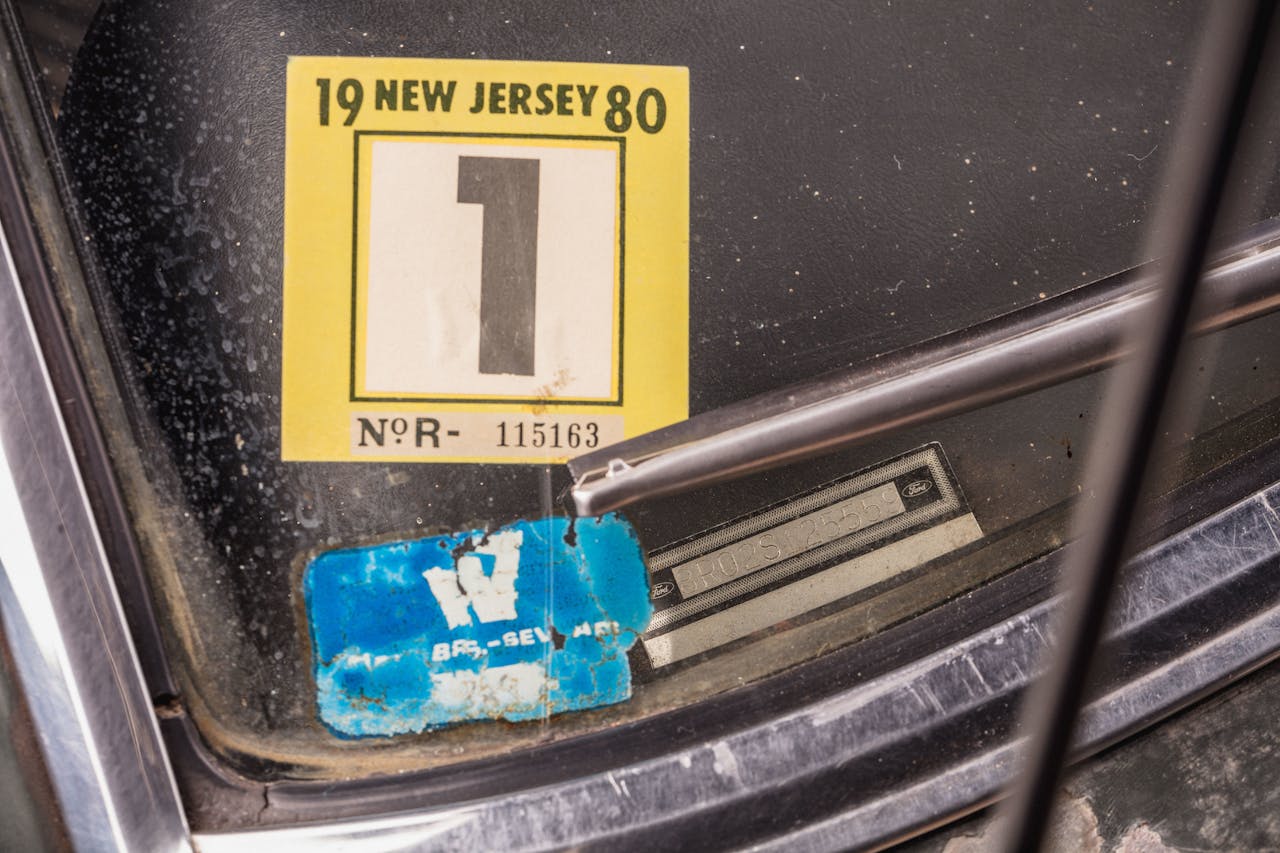 Original 1968 Mustang from movie Bullitt - Warner Bros window sticker.Ford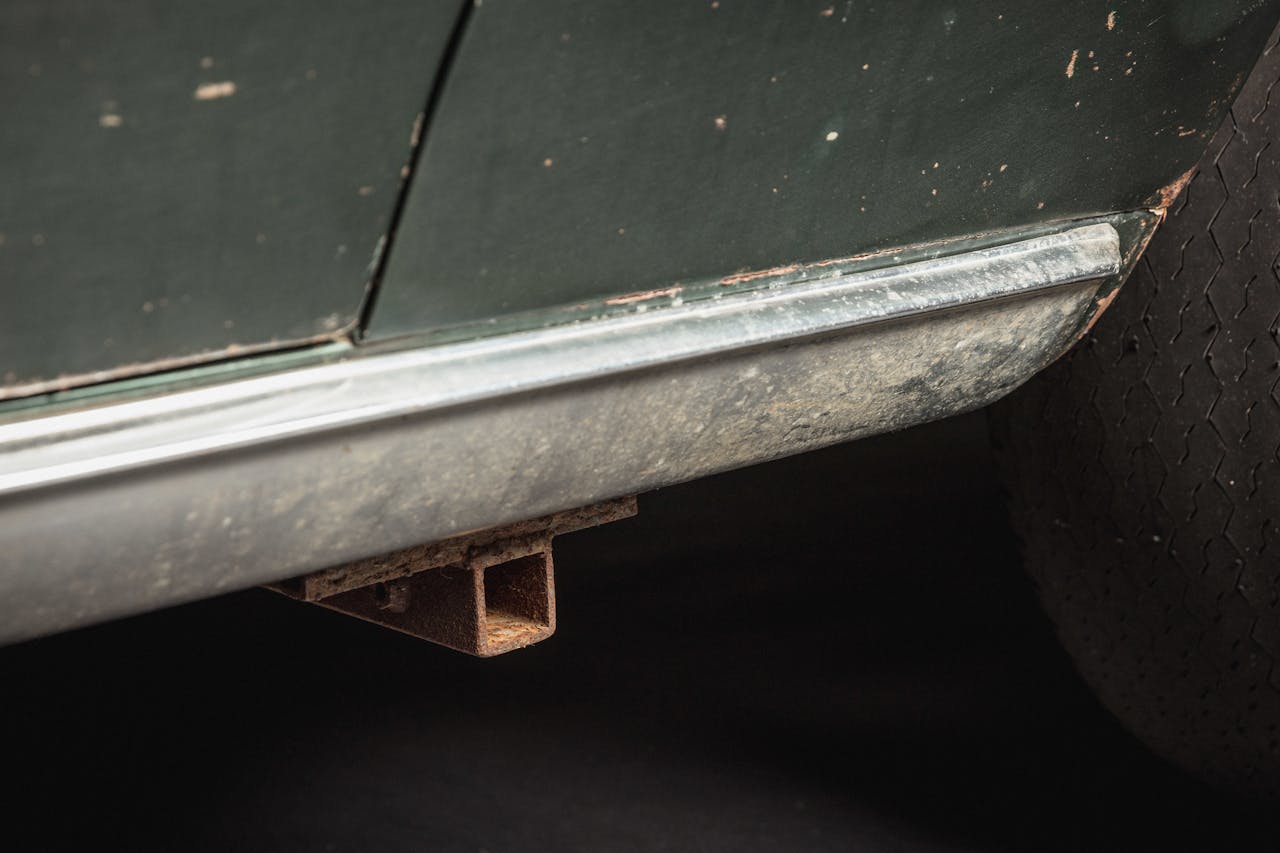 Camera mounts on the original 1968 Bullitt Mustang.Ford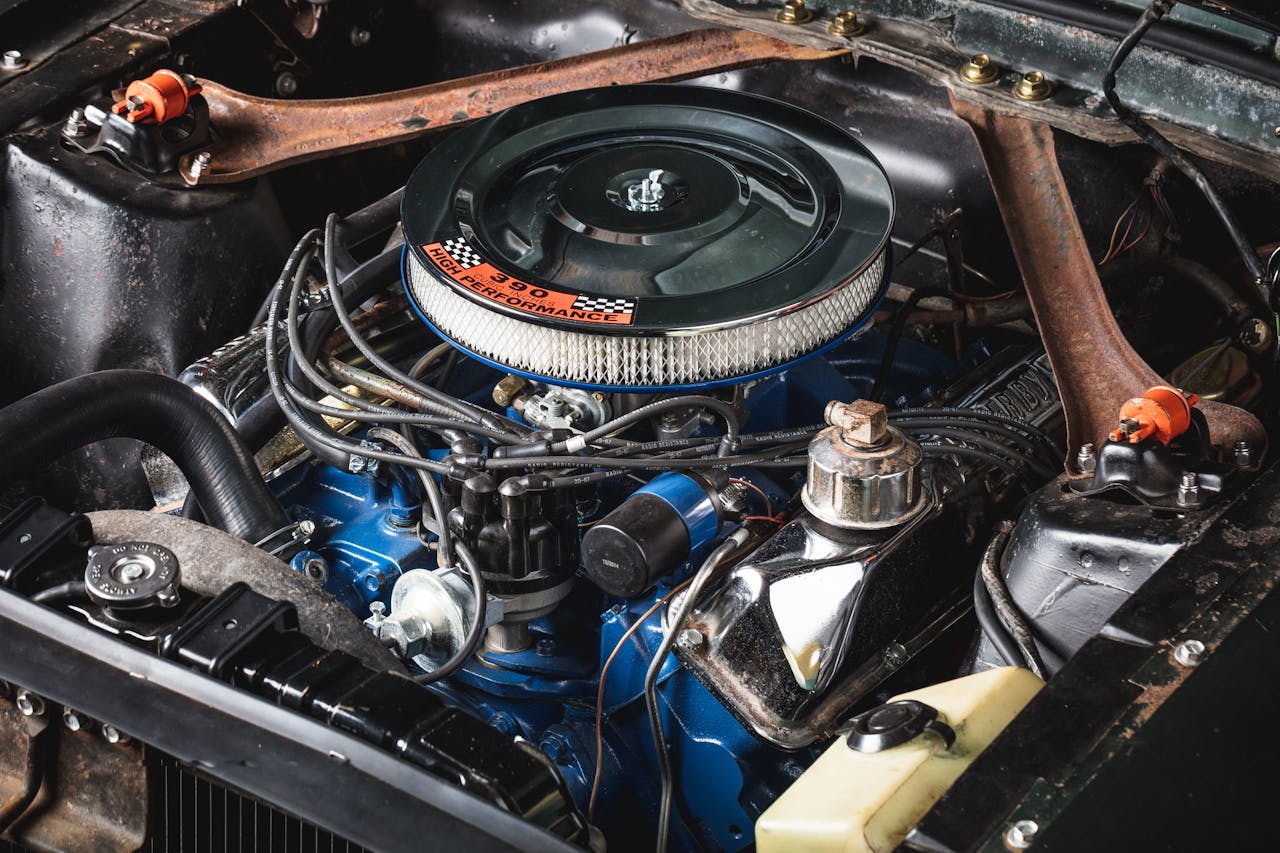 The engine bay in the original 1968 Mustang Bullitt.Ford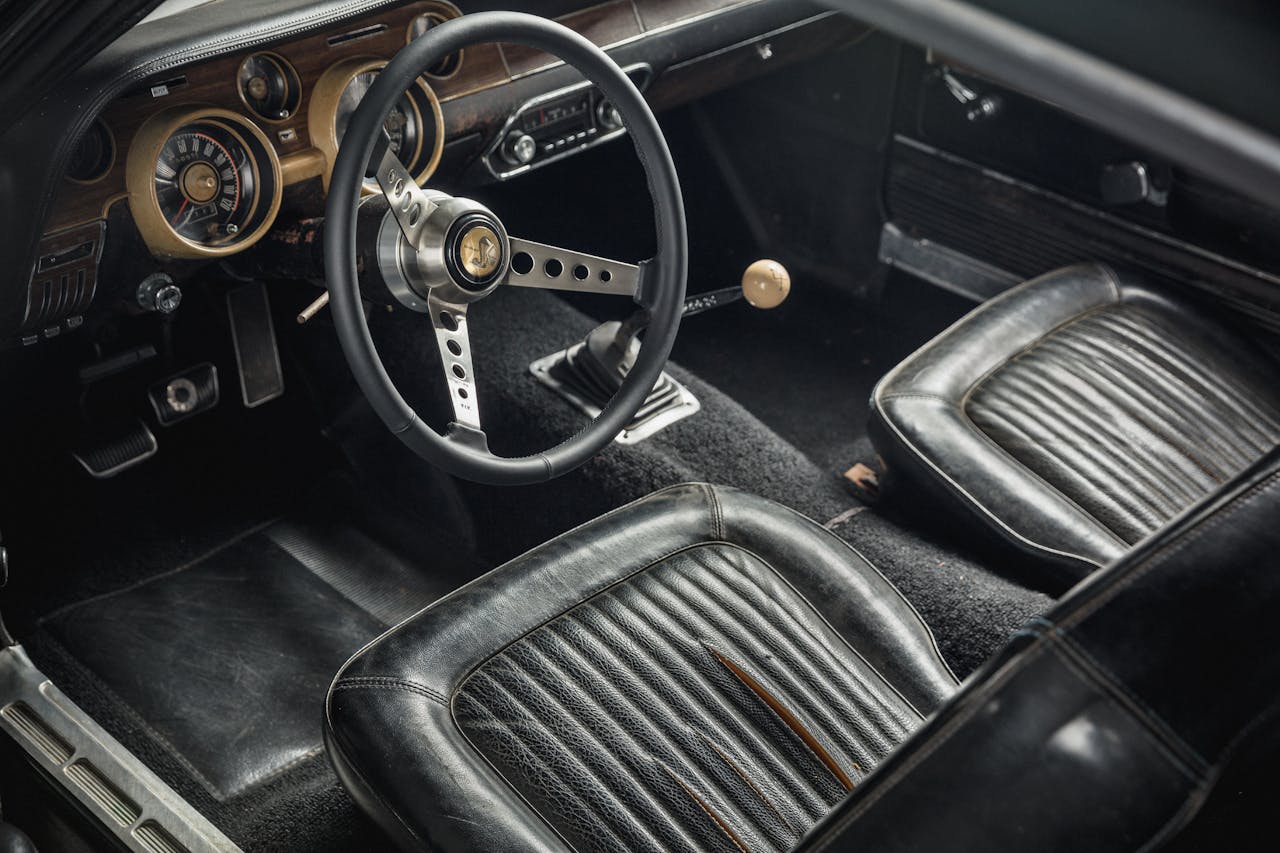 The interior of the original 1968 Mustang from movie Bullitt.Ford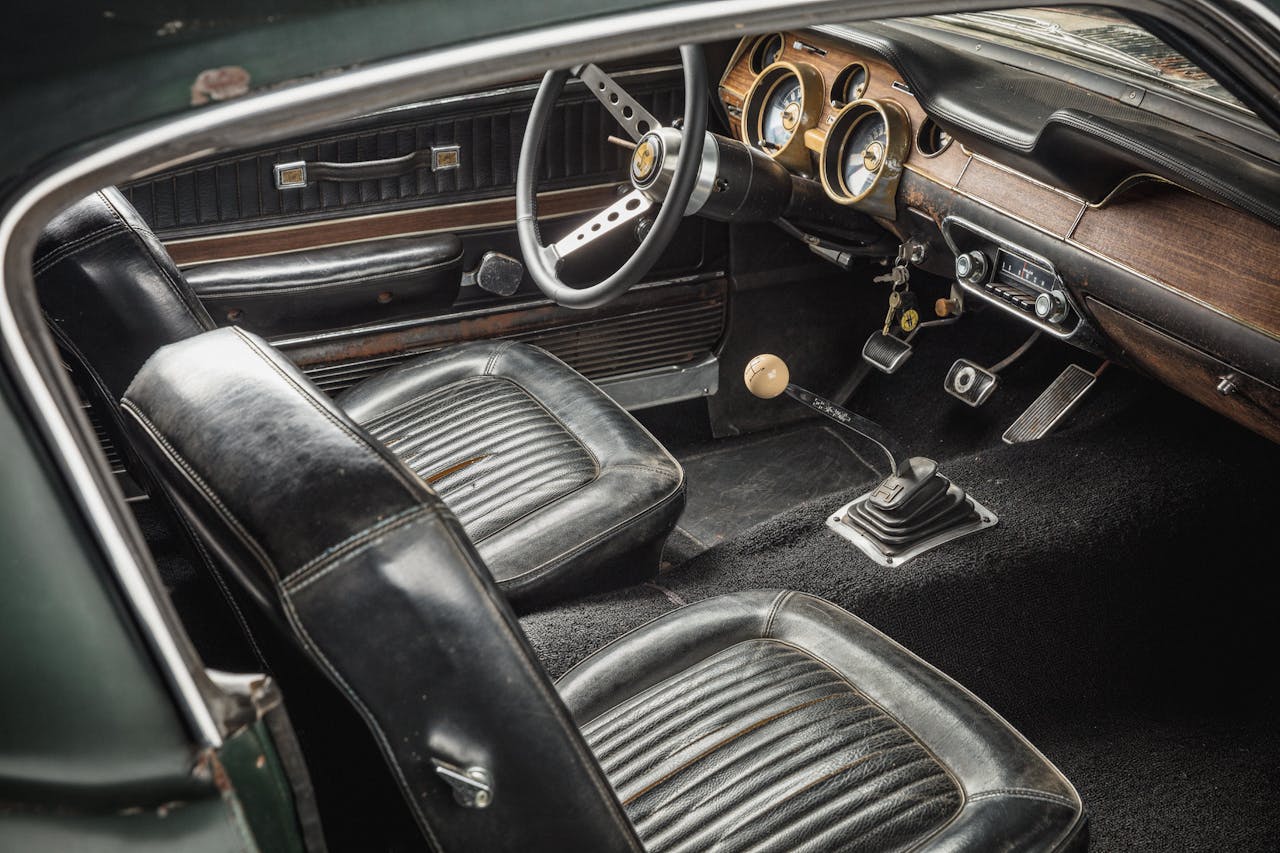 The interior of the original 1968 Mustang from movie Bullitt.Ford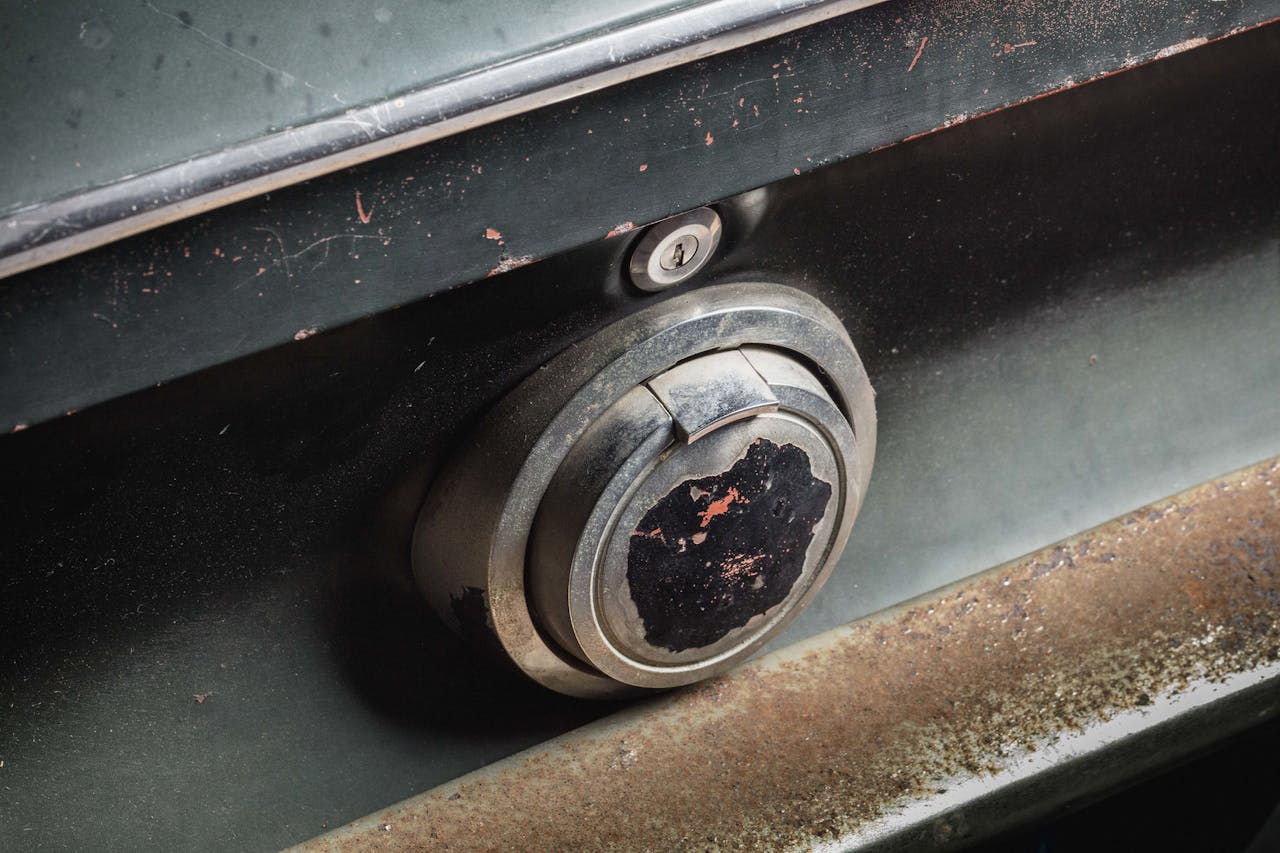 Original 1968 Mustang from movie Bullitt - rear filler cap.Ford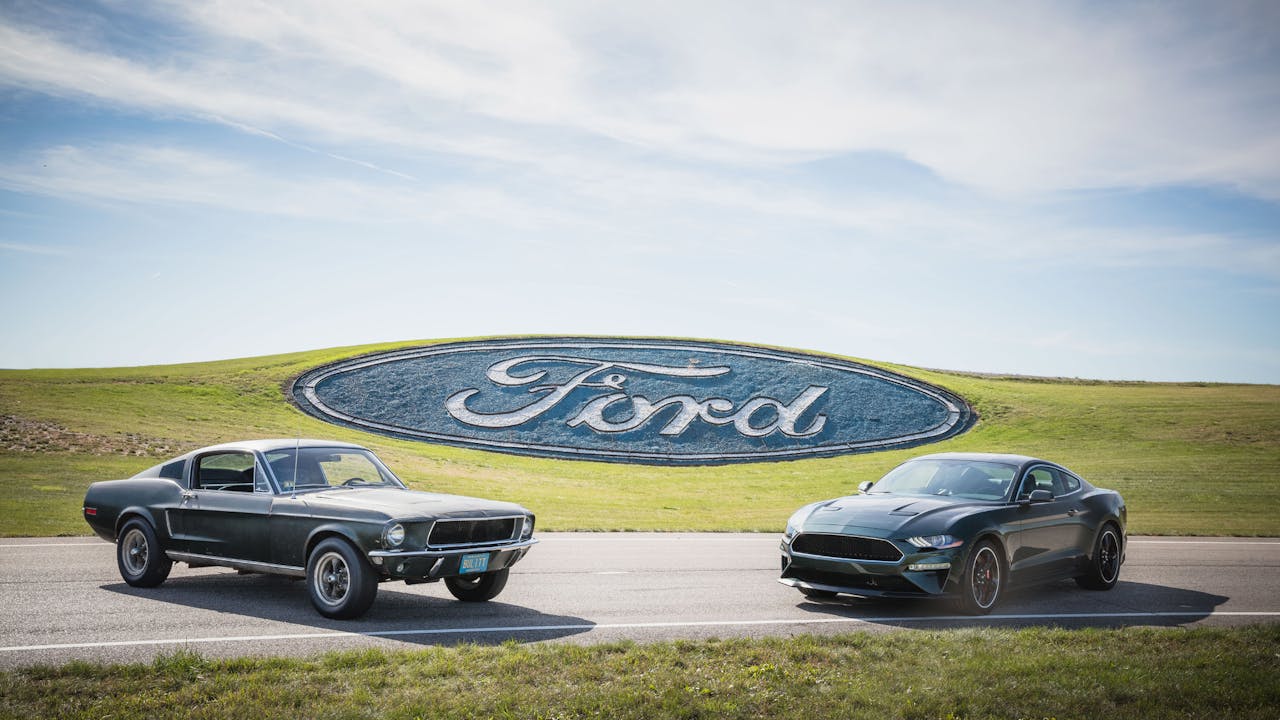 50 years of history -- Original 1968 Bullitt Mustang and 2019 Mustang BullittFord