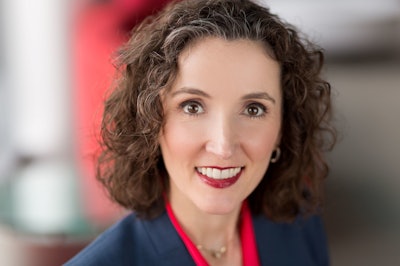 Ellen Turner is the global market development manager for the medical device segment of Specialty Plastics at Eastman in Kingsport, Tenn., U.S.A. Turner is a thought leader in chemical resistance of plastics in healthcare.
Her strength lies in connecting with customers and influencers at all levels to enable innovative activation plans for polymers that address quality, reliability, durability, and safety goals.
With over 20 years' experience in technology, manufacturing, technical service, and marketing, Turner graduated summa cum laude from Louisiana Tech University in 1995 with a bachelor's degree in chemical engineering and earned an M.B.A. from the University of Tennessee-Knoxville in 2008.