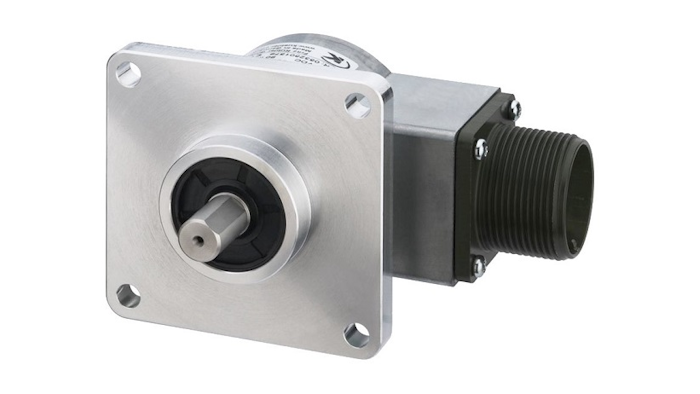 Kuebler Inc. (Charlotte, NC) now assembles German engineered, high quality incremental encoders in the USA. The unique diversity of the Sendix 5000/5020 incremental encoders enables customers to find the optimal encoder quickly for any application. Due to their sturdy bearing construction in Safety-Lock Design, the Sendix 5000 and 5020 offer high resistance against vibration and installation errors. According to the company, the rugged housing, high protection level of up to IP67, as well as the wide temperature range of -40°C up to +85°C, make this product range the perfect encoder for all applications. Other features include:
Suitability as a connection variant for every specific case: cable connection, M23, M12 and MIL connector.

Reliable mounting in a wide variety of installation situations: comprehensive and proven fixing possibilities.
Compatibility with all U.S. and European standards.
www.kuebler.com/us; 855-583-2537