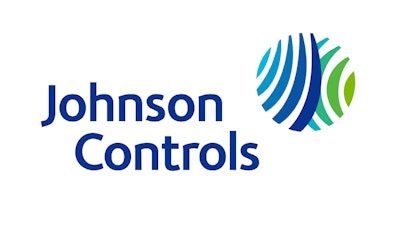 Johnson Controls (JC) on Friday announced the acquisition of Hybrid Energy AS, a provider of high-temperature energy management solutions that focuses on heat pumps for district heating and industrial processes. Hybrid's unique technology will provide new solutions to JC customers while addressing decarbonization and sustainability efforts in Europe.
According to Claude Allain, president, Johnson Controls HVAC/R and data centers, Hybrid Energy can deliver extremely high-temperature process heating while maintaining energy efficiency, which will help further reduce energy consumption in buildings.
Based in Lysaker, Norway, Hybrid Energy will give JC the ability to address high-temperature heating requirements with a hybrid heat pump as its core. Through patented technology, Hybrid Energy solutions can achieve temperatures greater than 100 degrees Celsius using ultra-low-global warming potential natural refrigerants. With increasing market potential, these types of solutions will help the European Union reduce greenhouse gas emissions 55 percent by 2030 and achieve the Green Deal of being climate neutral by 2050, all while reducing reliance on fossil fuels.
Financial terms of the transaction were not disclosed.