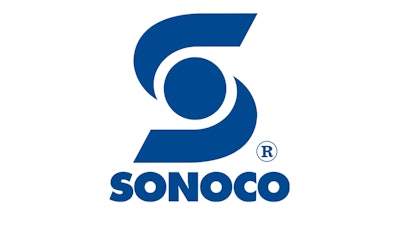 On Tuesday, global packaging company, Sonoco, announced that 70 employees will be laid off as the company discontinues operations in Wisconsin Rapids, a small community about 120 miles north of Madison.
According to the Wisconsin Rapids Tribune, the company announced plans to shutter tube and core operations at the facility in November. The company notified workers regarding the closure on November 17. The plant manufactures circular cardboard cores, coreboard and chipboard out of recycled paper.
The layoffs will start at the end of March, however, the facility is part of a union and workers have bumping rights.
According to the company, it made the decision due to "excess machine and facility capacity" as well as inflation.
Sonoco has four other locations in the community.