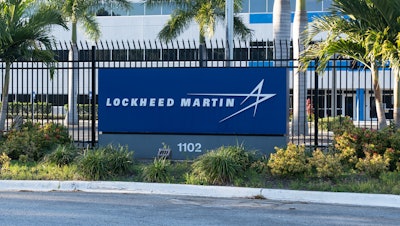 iStock
The U.S. Army has awarded Lockheed Martin a $25.9 million contract for M299 Launchers. The contract provides M299 All Up Launchers (AULs) and spare parts support for the U.S. Army and international customers.
The M299 Launcher provides an affordable multi-platform, multi-mission capability for the HELLFIRE and Joint Air-to-Ground Missile (JAGM). It operates in severe flight environments, with a digital design that allows interface with a variety of platforms. The M299 Launcher has the unique ability to recognize and fire all HELLFIRE variants and JAGM in any sequence plausible.
Lockheed Martin produces the electronic components for the M299 Launcher at its facilities in Ocala, Fla. and Archbald, Pa. Marvin Engineering in Inglewood, Calif. performs final assembly and test. This contract update will extend M299 Launcher activities in Ocala, Archbald and Inglewood until 2025.
The M299 Launcher has been successfully integrated on to the AH-64D, AH-64E, Seahawk, Cobra, Tigre and numerous other platforms for U.S. and international customers. With more than 6,000 M299 Launchers currently delivered, it is currently in-service with 29 customers and has an exceeded specified operational reliability of 99% per mission.