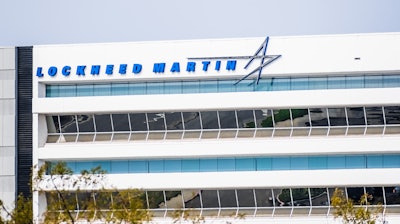 iStock
The U.S. Army has awarded the Javelin Joint Venture a production contract for Javelin missiles and associated equipment and services with total value of $311 million.
Javelin is developed and produced by the Javelin Joint Venture (JJV) between Raytheon Missiles & Defense in Tucson, Arizona and Lockheed Martin in Orlando, Florida.
This contract provides procurement of Javelin systems and production support for the U.S. Army and international customers Lithuania and Jordan. The contract also includes more than 1,800 Javelins that will replenish rounds sent to Ukraine.
Javelin is a versatile, one-man-portable and multi-purpose weapon system that provides the capability to defeat a broad spectrum of threats under all conditions. It employs fire-and-forget missile guidance technology over its entire engagement envelope, affording the highest level of survivability to the user.
To date, the Javelin Joint Venture has produced more than 50,000 Javelin missiles and more than 12,000 reusable Command Launch Units. Javelin is expected to remain in the U.S. weapon arsenal until 2050 and is subject to continual upgrades to support evolving operational needs.