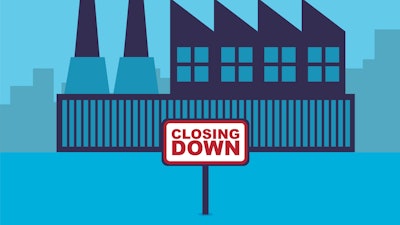 iStock
On Wednesday, Milliken & Company announced plans to close its plant in Sylvania, Georgia.
Some 260 workers will be out of a job as production is moved to the company's factory in Blacksburg, South Carolina, according to local media.
The facility in eastern Georgia makes finished goods textiles, like engineered flame-resistant material used in workwear.
Milliken still has more than 70 factories around the globe, including 10 that remain operational in Georgia.
According to the company, the closure will help "realize key sustainability and operational metrics." Still, Milliken will work with displaced employees to try and find jobs at other locations.