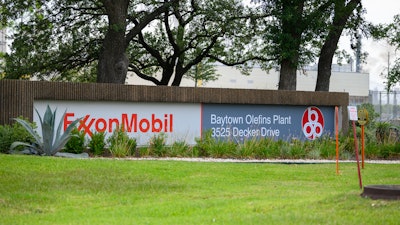 iStock
Exxon Mobil Corp. announced it will sell its Santoprene business to chemical maker Celanese Corp for $1.15 billion. The deal is set to close in the fourth quarter of this year, reported by Reuters.
Looking to improve profit and decrease debt by reducing lower margin operations, Exxon sold its business which produces elastic polymers used in automotive, industrial and consumer products.
According to Exxon, the sale features manufacturing sites in Pensacola, Fla. and Newport, Wales. The sale also includes associated product, process development and laboratory equipment, operating and administration buildings, control systems and documentation and intellectual property.
A total of 350 Exxon employees will also be transferred to Celanese, who is financing the deal with excess cash and available liquidity on its balance sheet.
In April, Reuters reported Exxon Mobil explored selling its Advanced Elastomer Systems division, potentially valuing the business at around $800 million including debt.