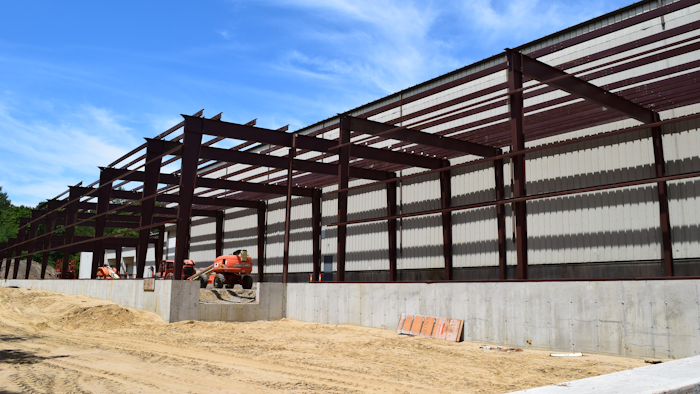 Meredith-Springfield Associates, Inc.
Meredith-Springfield Associates, Inc. introduced a new expansion project. The plastic manufacturer's plan will take place in its hometown of Ludlow, Mass. and will add 5,000 square feet of light manufacturing space, 12,000 square feet of warehouse space and three new loading docks in a 1,000 square foot addition.  
The total facility will occupy 83,000 square feet. The larger footprint allows for six machines to automate production and increase capacity.
"It's been a challenge to meet the needs of our growing business with our existing space," President and CEO Mel O'Leary said. "This investment in the building and manufacturing equipment allows us to better plan for the future and increase efficiencies."
Meredith-Springfield also intends to install two new extrusion blow molding machines and an injection stretch blow molding machine.
The manufacturer acquired three baggers which will automate bottle discharges from the machines after their production with attached conveyors. The baggers will then palletize the finished products.
"Ultimately, our goal is to serve our customers with reduced lead times, higher quality products that are more sustainably packaged," O'Leary said.