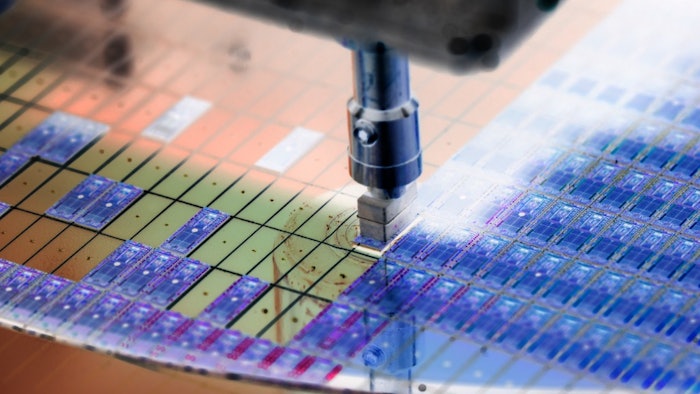 iStock
Taiwan's role in the global semiconductor supply chain is in danger as it deals with a COVID-19 outbreak and its worst drought in more than 50 years.
Manufacturers are finding it difficult to get ahold of supplies for semiconductors, according to CNN Business, which delays production and delivery.
The high levels of expense and expertise make the production of chips a precious commodity. Much of the production comes from a few suppliers, including Taiwan Semiconductor Manufacturing Company (TSMC).
Taiwan currently deals with an outbreak of Covid-19 which exceeds any other since the start of the pandemic. At least five Taiwanese semiconductor manufacturers discontinued operations as migrant workers became sick.
As if the virus did not cause enough harm, the drought especially hinders TSMC. The world's largest contract manufacturer of chips uses 156,000 tons of water per day to produce its chips.
A growing concern is the semiconductor technology will advance while climate issues persist. Production will require additional water which will not be available due to extended droughts.