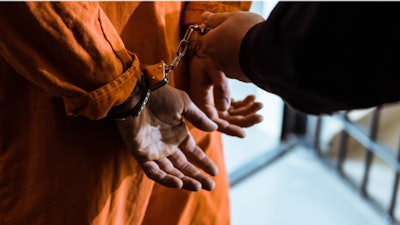 A Washington man pleaded guilty today to wire fraud and money laundering in connection with his scheme to obtain over $5.5 million in Paycheck Protection Program (PPP) loans and laundering the proceeds.
Mukund Mohan, 48, was charged in July 2020. According to the plea agreement and other records filed in the case, Mohan submitted at least eight fraudulent PPP loan applications on behalf of six different companies to federally insured financial institutions.
In support of the fraudulent loan applications, Mohan made numerous false and misleading statements about the companies' respective business operations and payroll expenses.
Mohan submitted fake and altered documents, including fake federal tax filings and altered incorporation documents.
For example, Mohan misrepresented to a lender that, in 2019, his company Mahenjo Inc. had dozens of employees and paid millions of dollars in employee wages and payroll taxes.
In support of Mahenjo's loan application, Mohan submitted incorporation documents showing that he incorporated the company in 2018 and filed federal unemployment tax forms for 2019.
In truth, Mohan purchased Mahenjo on the Internet in May 2020 and, at time he purchased the company, it had no employees and no business activity. The incorporation documents he submitted to the lender were altered and the federal tax filings he submitted were fake.
Quick action by federal law enforcement resulted in the seizure of nearly all of the federal loan funds from Mohan's accounts.
Mohan is scheduled to be sentenced on July 20 and faces a maximum penalty of 20 years in prison. A federal district court judge will determine any sentence after considering the U.S. Sentencing Guidelines and other statutory factors.