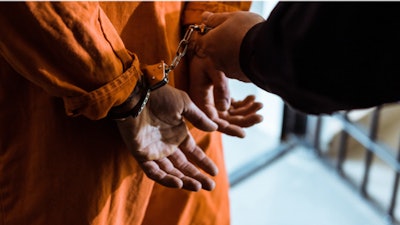 iStock
On Friday, the Eastern District of Texas charged Samuel Yates, 32, with allegedly filing fraudulent bank loan applications for more than $5 million in forgivable loans guaranteed by the Small Business Administration (SBA) under the Coronavirus Aid, Relief, and Economic Security (CARES) Act.
According to the indictment, Yates was the owner of Lone Star Tuning, which had no operations prior to January 2020 and generated no revenue.
The Maud, Texas man faces two counts of wire fraud. Yates allegedly approached two different banks for loans and claimed to have more than 400 employees. He had none.
In the first application, Yates sought $5 million in Paycheck Protection Program (PPP) loan proceeds by fraudulently claiming to have 412 employees with an average monthly payroll of more than $2 million.
In the second application, Yates claimed to employ 145 individuals and obtained a loan for more than $500,000.
With each application, Yates submitted a list of employees obtained from a publicly available random name generator on the internet.
He also submitted forged tax documents with each application.
Yates is presumed innocent unless and until proven guilty.