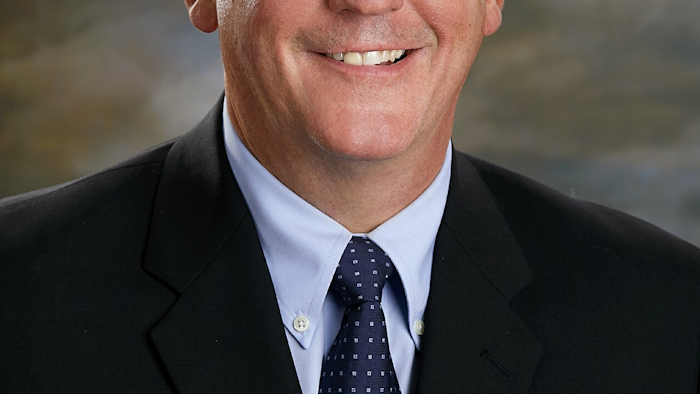 SME, the professional association committed to advancing manufacturing and developing a skilled workforce, announced that Robert "Bob" Willig has been named as its executive director and CEO, effective as of Jan. 1.              
Willig, who has more than 30 years' experience in the manufacturing industry, has held multiple leadership positions for global divisions within major manufacturing companies, most recently at Stoneridge Inc. where he was president of the Control Devices Division.           
"Bob's extensive experience and insights into the manufacturing industry make him an ideal leader for SME during this time of disruptive change in manufacturing," said 2020 SME President Susan Smyth, PhD, FSME, NAE. "Bob's ability to focus on long-term strategy even during a challenging economy, his track record of business development success and his values-based leadership will help SME pursue its mission of advancing manufacturing while building a culture for continued success. We're very excited to have him as our new CEO."
Learn more at sme.org, follow @SME_MFG on Twitter or facebook.com/SMEmfg.