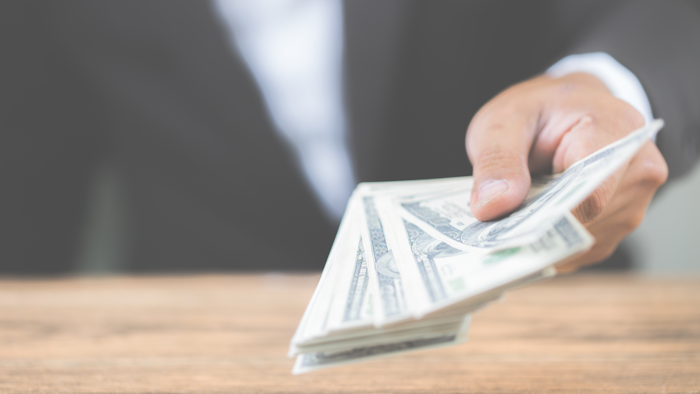 iStock
Barrday, an industrial textile manufacturer in Charlotte, North Carolina, recently paid $2,606 in back wages for wrongly denying paid leave to an employee.  
According to an investigation by the U.S. Department of Labor's Wage and Hour Division (WHD), the employee missed work to care for a child whose place of care was closed due to the coronavirus pandemic.  
WHD found that Barrday violated the Families First Coronavirus Response Act (FFCRA) by denying the employee paid family leave, and later terminating the employee.  
FFCRA provides workers up to two weeks of paid leave, and the Emergency Family and Medical Leave Expansion Act (EFMLEA) provides up to an additional 10 weeks of paid leave at two-thirds their regular pay rate to care for children whose school or childcare provider is unavailable due to the coronavirus.  
After WHD contacted Barrday, the employer agreed to reinstate the employee, pay the back wages and comply with the FFCRA's requirements in the future. 
The FFCRA helps the U.S. combat and defeat the workplace effects of the coronavirus by giving tax credits to American businesses with fewer than 500 employees either to provide employees with paid leave for the employee's own health needs or to care for family members.  
The law enables employers to provide paid leave reimbursed by tax credits, while at the same time ensuring that workers are not forced to choose between their paychecks and the public health measures needed to combat the virus. 
WHD continues to provide updated information on its website and through outreach efforts to ensure that workers and employers have the information they need about the benefits and protections of this new law.