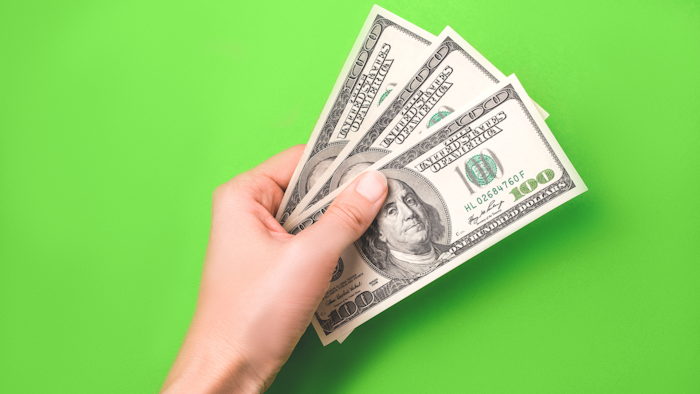 iStock
Following a compliance review by the U.S. Department of Labor's Office of Federal Contract Compliance Programs (OFCCP), Rockwell Collins will pay $250,000 in back pay to 76 female employees to resolve alleged pay discrimination at its Cedar Rapids, Iowa, facility. 
The company is a federal contractor that designs and manufactures avionics, flight controls and information technology systems.
OFCCP found that discrimination occurred against female employees in auditor, commodity management and integrated program specialist job families when compared to male employees in similar roles.
"Employers should review their compensation processes to ensure their employees do not suffer from discriminatory practices," said Office of Federal Contract Compliance Programs Midwest Regional Director Carmen Navarro, in Chicago, Illinois. "This settlement demonstrates the U.S. Department of Labor's commitment to combating pay discrimination and holding companies with federal contracts accountable if they fail to ensure equal employment opportunity." 
In addition to paying back wages to the affected employees, Rockwell Collins agreed to review employee compensation practices and make necessary adjustments. The employer also consented to better monitor its employee compensation and provide Equal Employment Opportunity training to avoid future violations. Rockwell Collins admitted no liability in the agreement. 
United Technologies acquired Rockwell Collins in 2018, and the company now does business as Collins Aerospace. The company has held numerous federal contracts throughout the review period with several U.S. government entities, including Department of the Army, U.S. Coast Guard and Defense Logistics Agency.