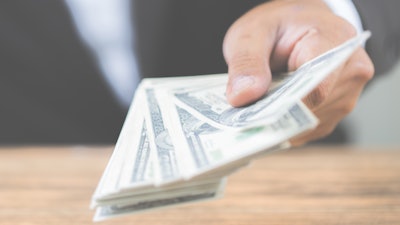 Based in New Tazewell, Tennesee, Homesteader manufactures enclosed and dump trailers. On June 10, 2020, the U.S. Department of Labor's Wage and Hour Division (WHD) announced that the company is responsible for $134,799 in back wages to 408 employees to resolve overtime violations of the Fair Labor Standards Act (FLSA).The terms of the payout were not disclosed, but an even split works out to about $330 per employee.
After an investigation, WHD found that Homesteader Trailers failed to include some employees' production bonuses in their regular rates of pay when calculating overtime rates.  
Instead, the employer based overtime only on the workers' hourly base rates. By excluding bonus amounts, the employer paid overtime at rates lower than those required by law.
According to the Department of Labor, the company also failed to pay workers for time on short rest breaks, and for time they spent working before their official start times, preparing materials needed for the day, ensuring equipment was ready and putting on protective equipment.  
Failing to record and pay for this work time led to additional overtime violations, while failing to record work time accurately violated FLSA record-keeping requirements.