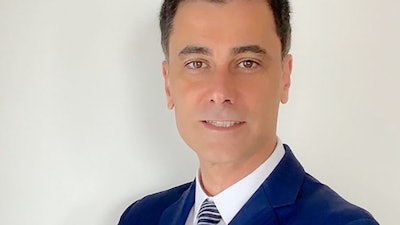 VW
Volkswagen of America announced Thursday that Saad Chehab, senior vice president of brand marketing, has left the company.
Chehab joined Volkswagen in August 2019. With Chehab out, Duncan Movassaghi, Volkswagen's executive vice president of sales and marketing for the U.S., will take over the role on an interim basis.
Chehab has quite the resume. He helped Chrysler get past its bankruptcy, elevated Maserati in the U.S., and also had stints at Kia and Ford. According to Automotive News, Chehab's departure is unrelated to the ad controversy this week over a 10-second social media commercial with racist overtones.
According to the AP, the commercial on Instagram and Twitter showed a large white hand pushing a black man away from a new Volkswagen Golf.
Commentators also speculated that a racial slur could be seen in a jumble of letters, and the man in the commercial was flicked inside a cafe with a name that translates to "Little Colonist."
The company released a statement calling the ad "inappropriate and tasteless" and said "there will be consequences."