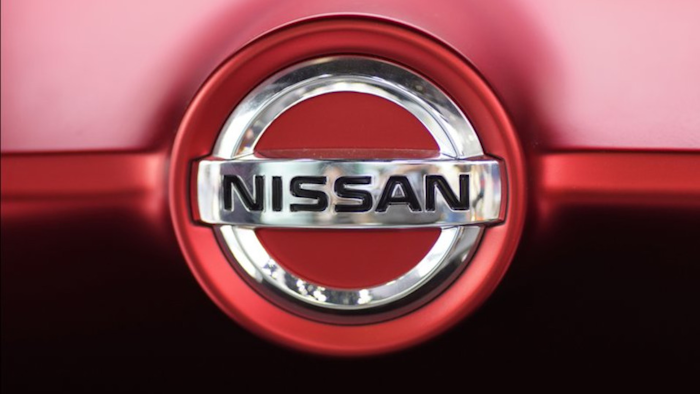 AP Photo
MEXICO CITY — Nissan says it will suspend vehicle production at its two Mexican assembly plants beginning this week as a protective measure against the spread of the coronavirus.
The Japanese automaker says in a statement released Friday night that work will be suspended from Wednesday through April 14.
Nissan says there are no confirmed cases of the COVID-19 virus among its employees. Mexico's government reported earlier Friday evening that the number of confirmed cases across the country had risen to 203, with two deaths.
Nissan has a small-car assembly plant in Aquascalientes in central Mexico, and it produces small cars and pickup trucks at a plant in Cuernavaca near Mexico City.